---
"Uit de Tijd van Toen" wordt elke zondagmiddag uitgezonden via Radio Bodegraven, van 13:00 tot 14:00 uur en 's avonds van 22:00 tot 23:00 uur (herhaling). Tevens is deze, na de uitzending, hieronder terug te luisteren.
---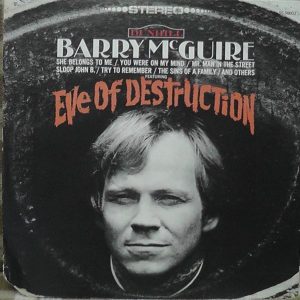 1) Barry McGuire
"Eve of Destruction"
LP: Eve of Destruction
ABC Records (1965)
Componist: P.F.Sloan
Tijd: 3:30
aflevering 31 enz.
---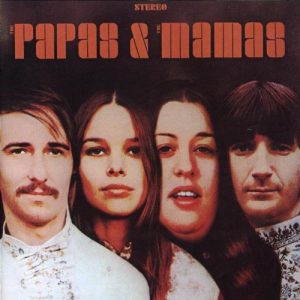 2) The Mamas & The Papas
"Meditation Mama"
LP Presented by The Papas & The Mamas
Dunhill Records (1968)
Tekst: Lou Adler
Muziek: John Phillips
Tijd: 4:16
---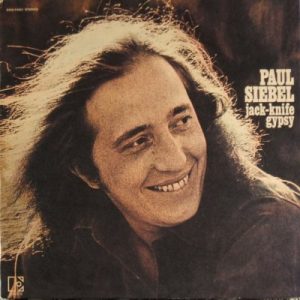 3) Paul Siebel
"Hillbilly Child"
LP: Jack-Knife Gypsy
Elektra Records (1971)
Componist: Paul Siebel
Tijd: 2:52
---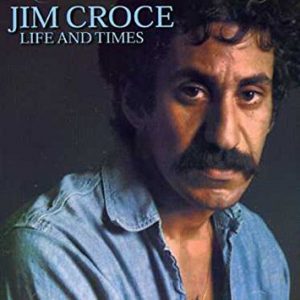 4) Jim Croce
"Dreamin' Again"
LP: Life and Times
Mercury Records (1973)
Componist: Jim Croce
Tijd: 2:13
---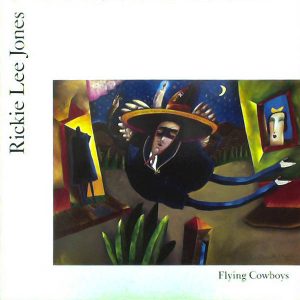 5) Rickie Lee Jones
"Don't Let the Sun Catch You Crying"
CD: Flying Cowboys
Geffen Records (1989)
Componisten: Gerry & the Pacemakers
Tijd: 4:16
---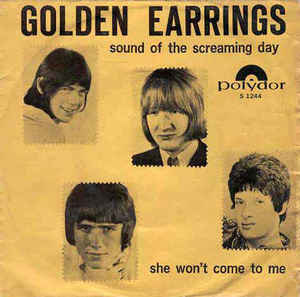 6) The Golden Earrings
"She Won't Come to Me"
7e Single B-Kantje
Polydor (1967)
Tekst: Rinus Gerritsen
Muziek: George Kooymans
Tijd: 2:31
---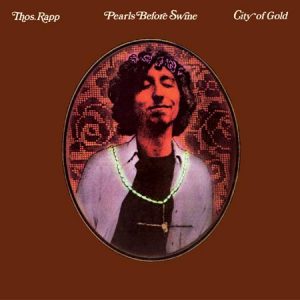 7) Pearls Before Swine
"Did You Dream of……"
LP: City of Gold
Reprise Records (1970)
Componist: Thomas Rapp
Tijd: 2:46
---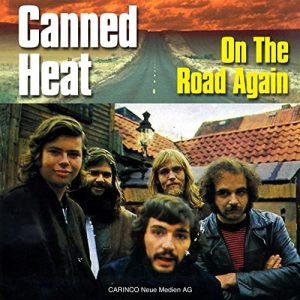 8) Canned Heat
"On the Road Again"
LP: Boogie with Canned Heat
Liberty records (1968)
Tekst: Floyd Jones (1953)
Muziek arranged: Alan Wilson
Tijd: 4:42
---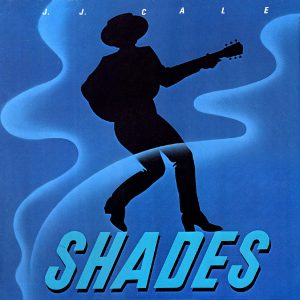 9) J.J.Cale
"Runaround"
CD: Shades
Shelter Records (1981)
Componist: J.J.Cale
Tijd: 2:38
---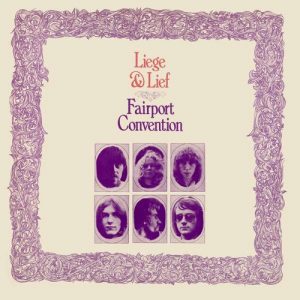 10) Fairport Convention
"Farewell, Farewell"
LP: Liege & Lief
Island Records (1969)
Tekst: Dave Schwarbrick
Muziek: Richard Thompson
Tijd: 2:36
---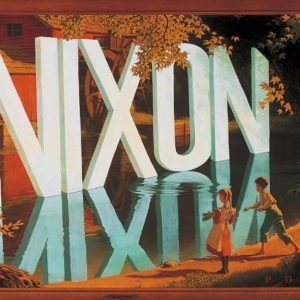 11) Lambchop
"The Distance from Her to There"
CD: Nixon
Merge records (2000)
Componist: Kurt Wagner
Tijd: 4:18
---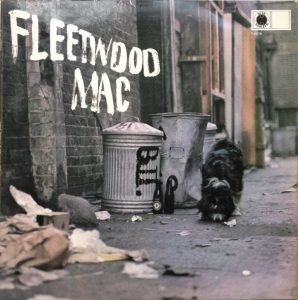 12) Fleetwood Mac
"Looking for Somebody"
LP: Fleetwood Mac
Blue Horizon (1968)
Componist: Peter Green
Tijd: 2:42
---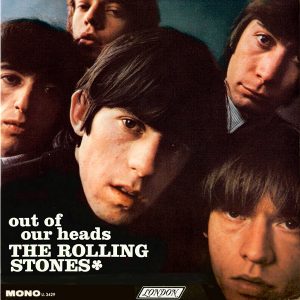 13) The Rolling Stones
"Good Times"
LP: Out of Our Heads
Decca Records (1965)
Componist: Sam Cooke
Tijd: 1:58
---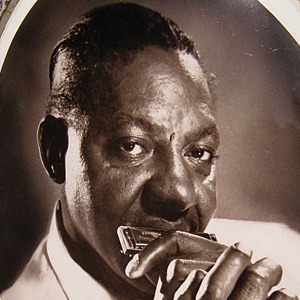 14) Sonny Boy Williamson II
"Trust My Baby"
Single: Checker Records (1960)
Componist: Aleck F.Miller (S.B.W.)
Tijd: 2:37
---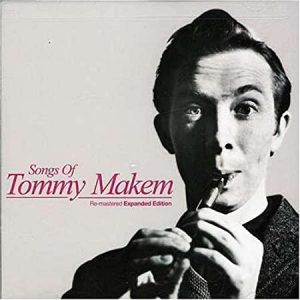 15) Tommy Makem
"No More Good Times"
LP: Songs of Tommy Makem
Columbia records (1961)
Componist: Tommy Makem
Tijd: 2:49
---