endless sleep
Jody Reynolds (1932 – 2008) was een Amerikaanse rockabilly-zanger, gitarist en songwriter. Reynolds groeide op in Oklahoma.
Hij werd beïnvloed door de daar populaire country– en westernmuziek en richtte tijdens de vroege jaren 50 zijn eerste band op. Met de opkomst van de rockabilly veranderde hij zijn stijl. Geïnspireerd door Elvis Presley's titel Heartbreak Hotel schreef hij al in 1956 zijn 'Endless Sleep'.
Hij stuurde demo-opnamen aan meerdere platenlabels, die de titel over de tragische dood van een jong meisje echter allen weigerden. Demon Records accepteerde het nummer pas na een wijziging van de tekst in een happy-end.
In 1958 bereikte de single de 5e plaats van de Billboard Hot 100 en werd de eerste van een grote reeks nummers over tragedies van overschatte tienerliefdes, waaronder Tell Laura I Love Her van Ray Peterson, Ebony Eyes van The Everly Brothers en Leader of the Pack van The Shangri-Las.
---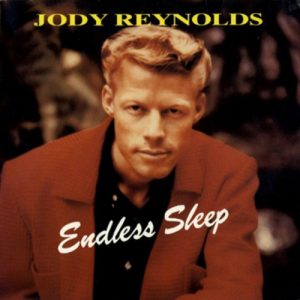 1) Jody Reynolds & The Storms
"Endless Sleep"
Single Demon Records (1958)
Tekst: Dolores Nance
Muziek: Jody Reynolds
Tijd: 2:24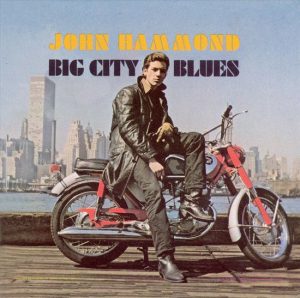 2) John Hammond
"I'm Ready"
LP: Big City Blues
Vanguard Records (1964)
Componist: Willie Dixon
Tijd: 2:57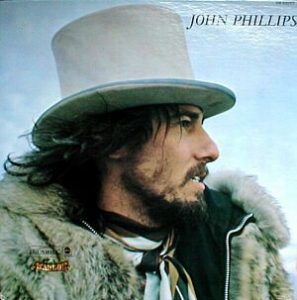 3) John Phillips
"Someone's Sleeping"
LP: John the Wolfking of L.A.
Dunhill Records (1970)
Componist: John Phillips
Tijd: 2:39
4) Johnny Cash
"Peace in the Valley"
Single: Columbia Records (1962)
Componist: Thomas A.Dorsey
Tijd: 2:48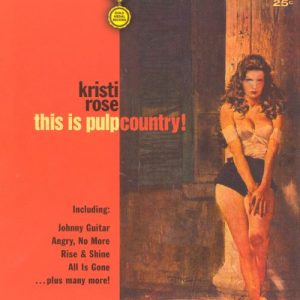 5) Kristy Rose 
"Stop Look & Listen"
CD: This is Pulp Country!
Pulp Country Records (1999)
Tekst: George London
Muziek: William Stevenson
Tijd: 2:39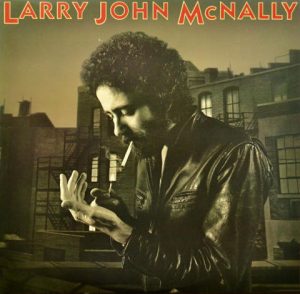 6) Larry John McNally
"Love is a Ruthless Thing"
CD: Vibrolux
Dig It Records (1995)
Componist: Larry John McNally
Tijd: 3:16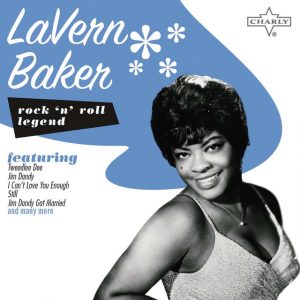 7) LaVern Baker
"Jim Dandy"
Single: Atlantic Records (1956)
Componist: Lincoln Chase
Tijd: 2:11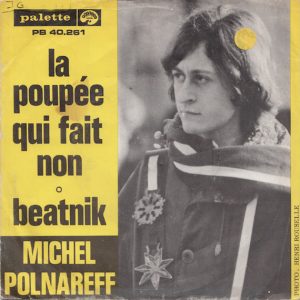 8) Michel Polnareff
"La Poupeé Qui Fait Non"
Single: Palette Disque (1967)
Tekst: Franck Gérald
Muziek: Michel Polnareff
Tijd: 3:06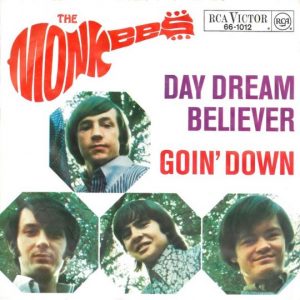 9) The Monkees
"Day Dream Believer"
Single RCA Victor Records (1967)
Componist: John Stewart
Tijd: 2:39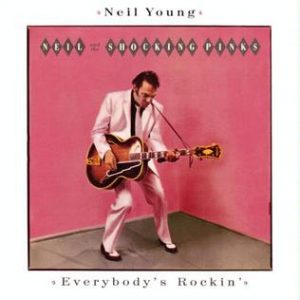 10) Neil Young
"Wonderin'"
LP: Everybody's Rockin'
Geffen Records (1983)
Componist: Neil Young
Tijd: 2:55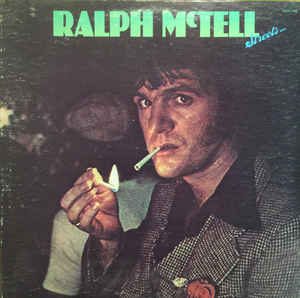 11) Ralph McTell
"You Make Me feel so Good"
LP: Streets
Repertoire Records (1975)
Componist: Ralph McTell
Tijd: 3:16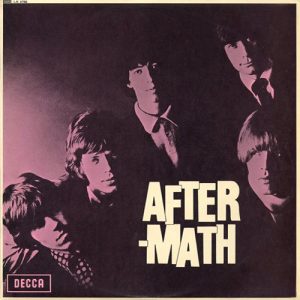 12) The Rolling Stones
"What to Do"
LP: Aftermath
Decca Records (1966)
Tekst: Mick Jagger
Muziek: Keith Richards
Tijd: 2:34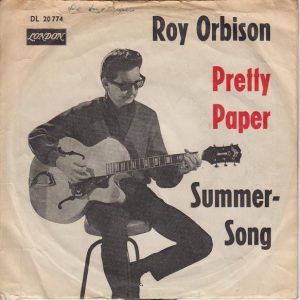 13) Roy orbison
"Pretty Paper"
Single: London Records (1963)
LP: In My Dreams
Componist: Willie Nelson
Tijd: 2:18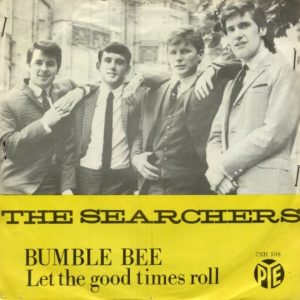 14) The Searchers
"Bumble Bee"
Single: PYE Records(1965)
LP: Sounds Like Searchers
Tekst: LaVern Baker
Muziek: Leroy Fullylove
Tijd: 2:15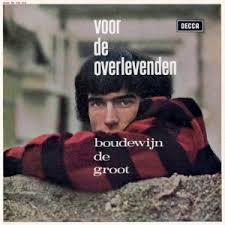 15) Boudewijn de Groot
"Verdronken Vlinder"
LP: Voor de Overlevenden
Decca Records (1966)
Tekst: Lennart Nigh
Muziek: Boudewijn de Groot
Tijd: 2:22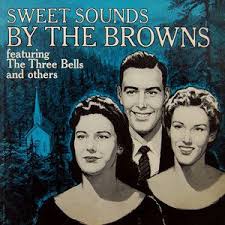 16) The Browns
"Dream On (She'll Break Your Heart)"
LP: Sweet Sound by The Browns
RCA-Victor Records (1959)
Componist: Billy Sherrill
Tijd: 1:51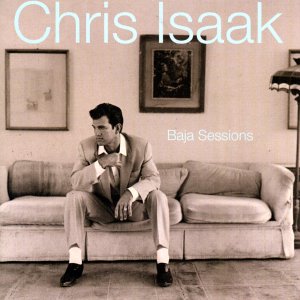 17) Chris Isaak
"Only the Lonely"
CD: Baja Sessions
Reprise Records (1996)
Componist: Tekst: Joe Melson
Muziek: Roy Orbison
Tijd: 2:54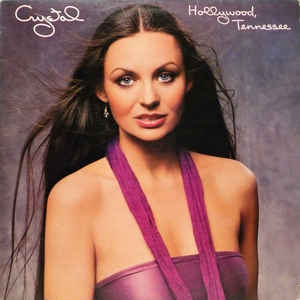 18) Crystal Gayle
"Love Crazy Love"
LP: Hollywood Tennessee
Columbia Records (1981)
Tekst: Deborah Allen
Muziek: Rafe Van Hoy
Tijd: 2:36
---