En toen was het daar plotseling, krakend en piepend over de steeds afdwalende 208 meter middengolf van Radio Luxemburg.
Op welke dag en op welk tijdstip het precies werd gedraaid, vermeldt de geschiedenis niet, maar thuis zat George Harrison met zijn familie aan het oplichtende groene oog van de buizenradio gekluisterd. En toen, 's avonds laat, toen zijn ouders al naar hun slaapkamer waren gegaan, kwam George binnen stormen. 'We zijn erop! We zijn er op!' Love Me Do.
George kreeg er de rillingen van toen hij het voor het eerst hoorde en het bleef hem altijd bij: 'It was the best buzz of all time.' De rest is geschiedenis. Maar welke geschiedenis? Love Me Do was het begin van een zegereeks van zo'n 214 uitgebrachte nummers waarvan de wereld nog steeds moet bijkomen.
Twaalf lp's, achttien singles, drie ep's en vijf films in negen wervelende jaren. The Beatles hebben in hun korte bestaan de popmuziek een ram voor haar hoofd gegeven waarvan zij nog steeds staat te tollen.
(tekst Erik Bindevoet en Robbert-Jan Henkes uit het boek Alle 214 goed.)
---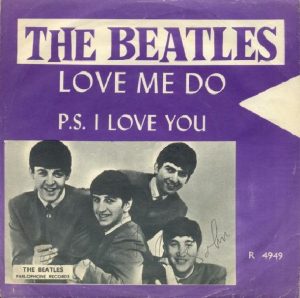 1) The Beatles
"Love me Do" a-kant
"P.S. I Love You" b-kant
Eerste single uitgebracht 5 oktober 1962 (U.K.)
Parlophone Records
Componisten: Lennon-McCartney
Tijd: 4:21
---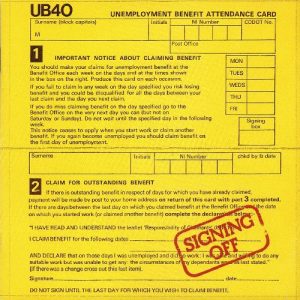 2) UB 40
'I Think It's Gouing to Rain Today'
LP: Signing Off
Graduate Records (1980)
Componist: Randy Newman
Tijd: 3:22
---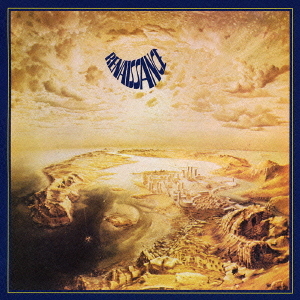 3) Renaissance
'Island'
LP: Renaissance (first album)
Island Records (1969)
Tekst: Keith Relf
Muziek: Jim McCartney – John Hawken – Louis Cennamo
Tijd: 3:38
---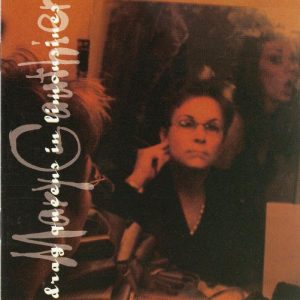 4) Mary Gauthier
'Lucky Stars' 
CD: Drag Queens in Limousines
In the Black Records (1999)
Componist: Mary Gauthier
Tijd: 3:25
---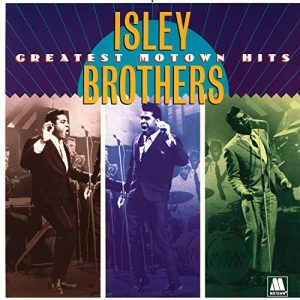 5) The Isley Brothers
'My Love' 
Single: Gone Records (1958)
Componisten: Ronald, Rudolph & O'Kelly Isley
Tijd: 2:39
---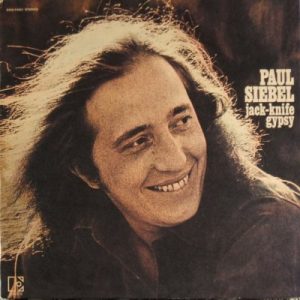 6) Paul Siebel
'Pinto Pony'
LP: Jack-Knife Gypsy
Elektra Records (1971)
Componist: Paul Siebel
Tijd: 2:23
---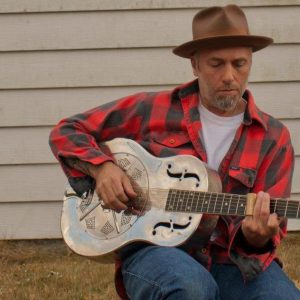 7) Kelly Joe Phelps
'Beggar's Oil'
CD: Ryko Records (2002)
Componist: Kelly Joe Phelps
Tijd: 3:26
---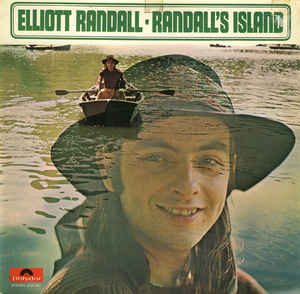 8) Elliott Randall
'Take Out the Dog and bark the Cat'
LP: Randall's Island
Polydor (1970)
Tekst: Paul Fleisher
Muziek: Elliott Randall
Tijd: 3:30
---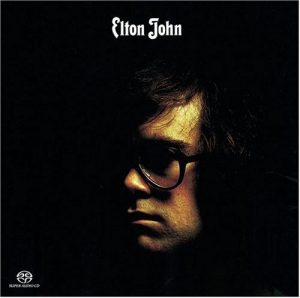 9) Elton John
'The Greatest Discovery'
LP: Elton John
DJM Records (1970)
Tekst: Bernie Taupin
Muziek: Elton John
Tijd: 3:44
---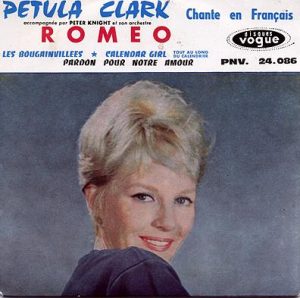 10) Petula Clark
'Romeo' 
Single: Pye Records (1961)
E.P. Vogue Disque (FR)
Tekst: Jimmy Kennedy
Muziek: Robert Stolz
Tijd: 2:41
---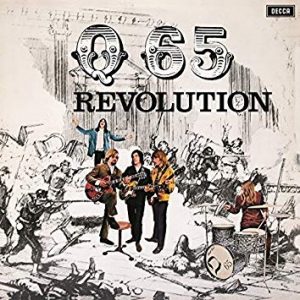 11) Q 65
'The Life I Live'
Single: Decca Records (1966)
LP: Revolution
Tekst: Wim Bieler – Jay Baar
Muziek: Frank Nuyens – Joop Roelofs – Peter Vink
Tijd: 3:20
---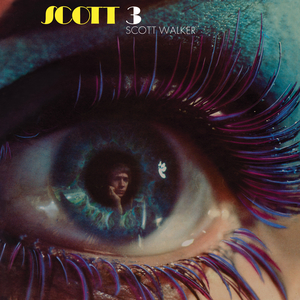 12) Scott Walker
'Copenhagen'
LP: Scott Number 3
Philips/Fontana (1969)
Componist: Noel Scott Engel
Tijd: 2:23
---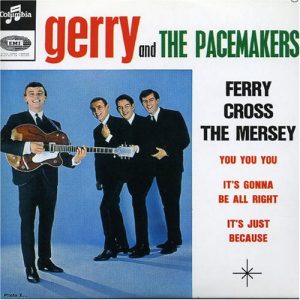 13) Gerry & The Pacemakers
"Ferry Cross the Mersey"

E.P.: Ferry Cross the Mersey
Columbia Records (1964)
Componist: Gerry Marsden
Tijd: 2:16
---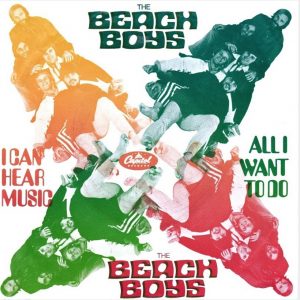 14) The Beach Boys
"I Can hear Music"
Single: Capitol Records (1969)
L.P.: 20/20 (1969)
Muziek: Jeff Berry
Tekst: Ellie Greenwich
Tijd: 2:37
---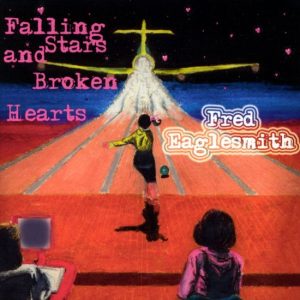 15) Fred Eaglesmith
'Cold War'
CD: Falling Stars and Broken Hearts
A Major Label (2002)
Componist: Fred Eaglesmith
Tijd: 2:42
---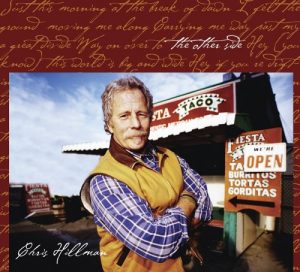 16) Chris Hillman
'The Water is Wide'
CD: The Other Side
Sovereign Atists (2005)
Compositie: Scottish Trad. (+1600)
Tijd: 4:34
---