Kurhaus 1964
In 1964 ben je óf fan van The Beatles, óf fan van de Stones. De zomer geeft beide groepen hun deel: The Beatles komen op 5 juni naar Nederland voor een tweedaags bezoek, op 8 augustus gevolgd door de Rolling Stones. The Beatles – invaller Jimmie Nicol vervangt de zieke drummer Ringo Starr – maken een legendarische tocht met rondvaartboot Jan van Galen door de Amsterdamse grachten en geven daarna twee concerten in de veilinghallen in Blokker (N-H).
Het gaat er wild aan toe, maar niet zo ruig als tijdens het optreden van de Stones in het Scheveningse Kurhaus. Een uitzinnig publiek sloopt vakkundig de inventaris en bekogelt de politie met de allerlei voorwerpen die op het podium arriveerde. Na amper tien minuten poetsen de Stones in paniek de plaat.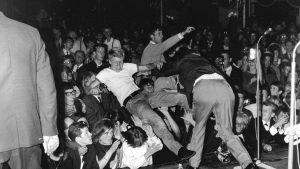 ---
"Uit de Tijd van Toen" wordt elke zondagmiddag uitgezonden via Radio Bodegraven, van 13:00 tot 14:00 uur en 's avonds van 22:00 tot 23:00 uur (herhaling). Tevens is deze, na de uitzending, hieronder terug te luisteren.
---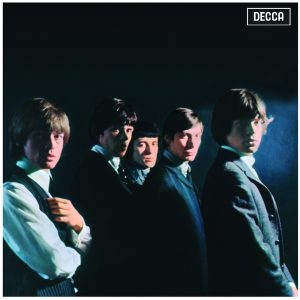 1) The Rolling Stones
'Carol'
LP: First Album
Decca Records (1964)
Componist: Chuck Berry
Tijd: 2:38
2) Wally Tax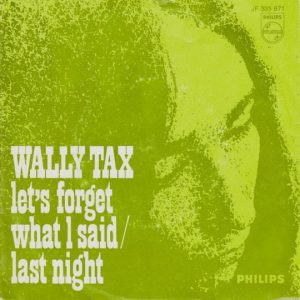 'Let's Forget What I Said'
LP: Love In
Single: Philips (1967)
Componist: Wally Tax
Tijd: 3:32
3) Gordon Haskell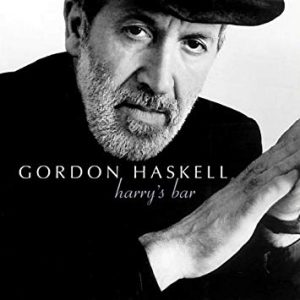 'How Wonderful You Are' 
CD: Harry's Bar
Compass Records (2002)
Componist: Gordon Haskell
Tijd: 3:57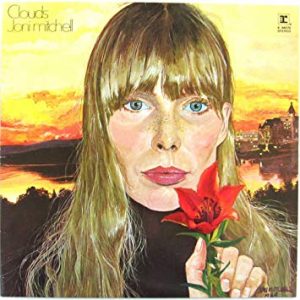 4) Joni Mitchell
'I Don't Know Where I Stand'
LP: Clouds
Reprise Records (1969)
Componiste: Joni Mitchell
Tijd: 3:13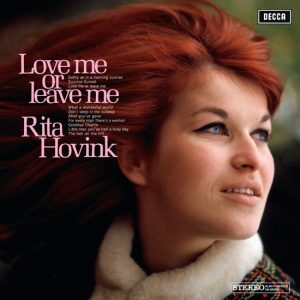 5) Rita Hovink
'The Fool on the Hill'
LP: Love Me or Leave Me
Decca Records (1969)
Componist: Paul McCartney
Tijd: 3:36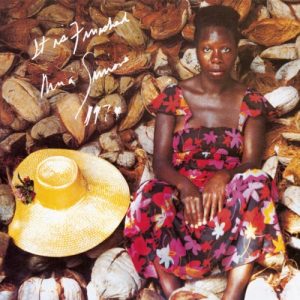 6) Nina Simone
'Let It Be Me'
LP: It is Finished
RCA-Victor Records (1971)
Muziek: Pierre Delanoë
Tekst: Gilbert Bécaud
Vertaling: Mann Curtis
Tijd: 3:29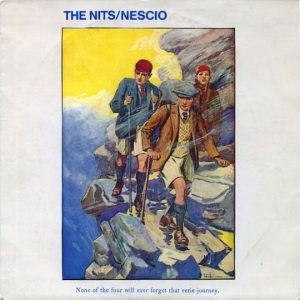 7) The Nits
'Nescio'
Single: CBS (1983)
LP: Omsk
Componist: Henk Hofstede
Tijd: 4:46 (3:45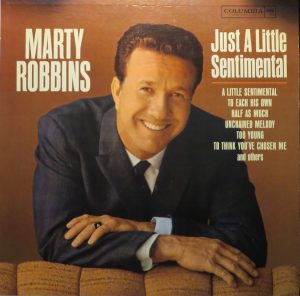 8) Marty Robbins
'Unchained Melody' 
LP: Just A Little Sentimental
Columbia Records (1961)
Tekst: Hy Zaret
Muziek: Alex North
Tijd: 2:21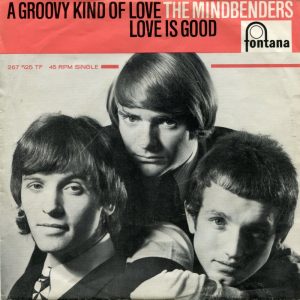 9) The Mindbenders
'A Groovy Kind of Love'
Single: Fontana Records (1965)
LP: A Groovy Kind of Love
Tekst: Carole Bayer Sager
Muziek: Tony Wine
Tijd: 1:54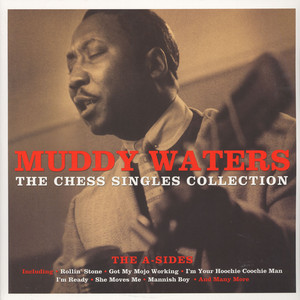 10) Muddy Waters
'Honey Bee'
Single: Chess Records (1951)
Componist: McKinley Morganfield
Tijd: 3:23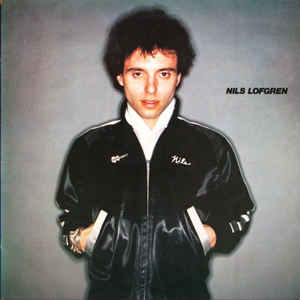 11) Nils Lofgren
'Shine Silenty'
LP: Nils
Single: A&M Records (1979)
Muziek: Nils Lofgren
Tekst: Dick Wagner
Tijd: 3:34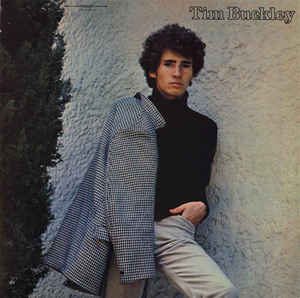 12) Tim Buckley
'Song of the Magician'
LP: Tim Buckley (first album)
Elektra Records (1967)
Tekst: Larry Beckett
Muziek: Tim Buckley
Tijd: 3:04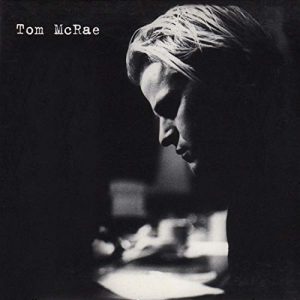 13) Tom McRae
'The Boy with the Bubblegum'
CD: Tom McRae (first album)
DB Records (2000)
Componist: Tom McRae
Tijd: 3:02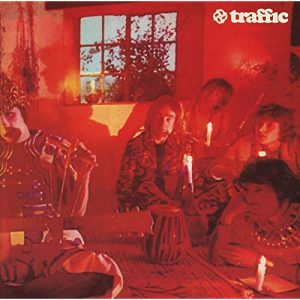 14) Traffic
'No Face No Name No Number'
LP: Mr Fantasy
Island Records (1967)
Tekst: Jim Capaldi
Muziek: Steve Winwood
Tijd: 3:28
---