op 3 februari 1959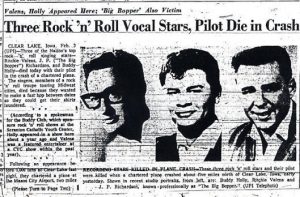 Buddy Holly, Ritchie Valens en J.P. 'The Big Bopper' Richardson stortten neer met een vliegtuig op The day the music died.
'Als u niet van deze mannen heeft gehoord, heeft u de verkeerde leeftijd, want ze zijn rock 'n' roll specialisten! Ongeacht wat u denkt van rock 'n' roll, ik vind dat u een prettig open geest moet hebben voor zaken waar jonge mensen mee bezig zijn.' Zo introduceert eind 1957 een keurige dame op leeftijd Buddy Holly & the Crickets.
Tegenwoordig is het moeilijk voor te stellen dat iemand aanstoot zou kunnen nemen aan de die keurige jongemannen in kostuum met vlinderstrik. Toch was hij (Buddy) wel degelijk revolutionair. 'Hij brak geniaal dwars door alle conventies heen en maakte iets dat fris en perfect in het uitdrukken van de gevoelens van een nieuwe generatie'.
Troubadour Don McLean schreef in zijn 'American Pie' een tekst over die dag 3 februari 1959 dat het nooit meer hetzelfde zou zijn.
'I can't remember if cried / When I read about his widowed bride / Something touched me deep inside / The day the music died.'
---
"Uit de Tijd van Toen" wordt elke zondagmiddag uitgezonden via Radio Bodegraven, van 13:00 tot 14:00 uur en 's avonds van 22:00 tot 23:00 uur (herhaling). Tevens is deze, na de uitzending, hieronder terug te luisteren.
---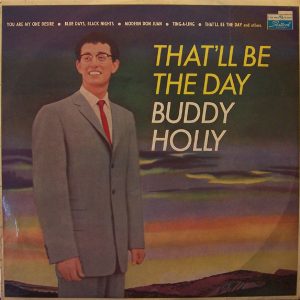 1) Buddy Holly
'Blue Day Black Nights'
LP: That'll Be the Day
Decca Records (1958)
Componist: Ben Hall
Tijd: 2:06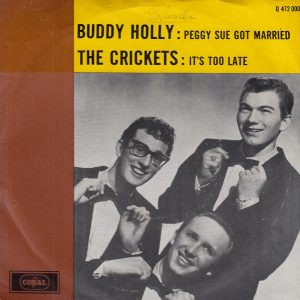 2) Buddy Holly
'Peggy Sue Got Married'
Single: Coral Records (1958)
Componist: Buddy Holly
Tijd: 2:08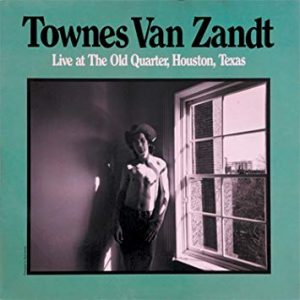 3) Townes Van Zandt
'For the Sake of the Song'
LP: 'Live' at the Old Quarter, Houston Texas
Tomato Recordings (1977)
Componist: Townes Van Zandt
Tijd: 4:49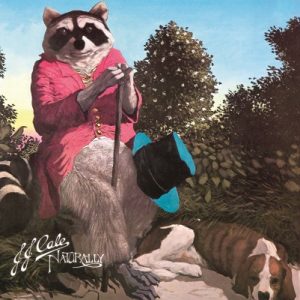 4) J.J.Cale
'Magnolia'
LP: Naturally
Shelter Records (1970)
Componist: John Cale
Tijd: 3:23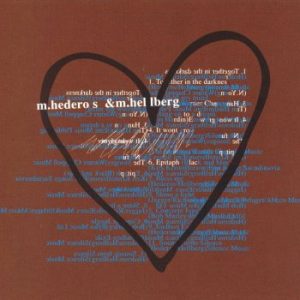 5) Martin Hederos & Mattias Hellberg
'Endless Exile'
CD: Together in the Darkness
Fargo Records (2002)
Componisten: Hederos & Hellberg
Tijd: 3:29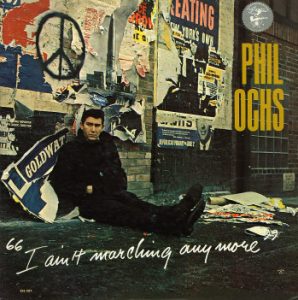 6) Phil Ochs
'Hills of West-Virginia'
LP: I Ain't Marching Anymore
Elektra Records (1965)
Componist: Phil Ochs
Tijd: 3:22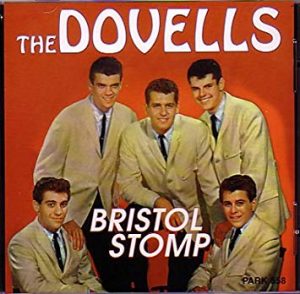 7) The Dovels
'Bristol Stomp'
Single: Cameo-Parkway Records (1961)
Tekst: Kal Mann
Muziek: Dave Appell
Tijd: 2:21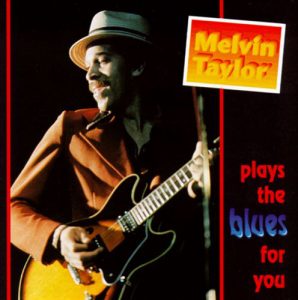 8) Melvin Taylor
'T.V. Mama'
LP: Plays the Blues for You
Isabel Records (1984)
Componist: Joe Turner
Tijd: 3:10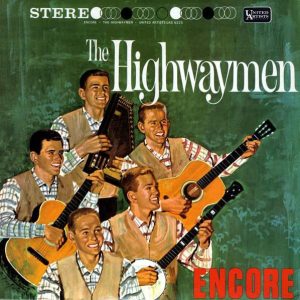 9) The Highwaymen
'Whiskey in the Jar'
Single: United Artists Records (1961)
Traditional (P.D.)
Tijd: 2:46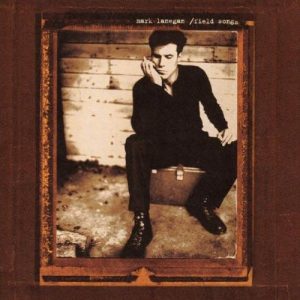 10) Mark Lanegan
'Low'
CD: Field Songs
Sub Pop Records (2002)
Componist: Mark Lanegan
Tijd: 3:14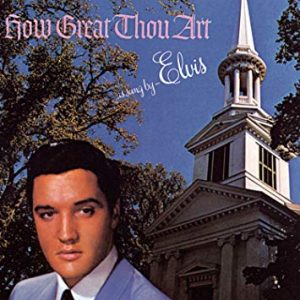 11) Elvis Presley
"Crying in the Chapel"
LP: How Great Thou Art (1967)
Single: RCA-Victor (1965)
Componist: Artie Glenn
Tijd: 2:27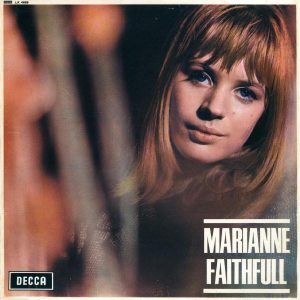 12) Marianne Faithfull
"What Have They Done to the Rain"
LP: Marianne Faithfull
Decca Records (1965)
Componist: Malvina Reynolds
Tijd: 2:50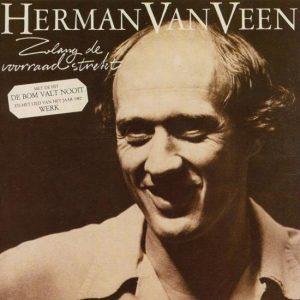 13) Herman van Veen
"Weet Je Nog"
LP: Zolang de Voorraad Strekt
Polydor (1987)
Tekst: Hans Lodeizen
Muziek: Herman van Veen
Tijd: 3:10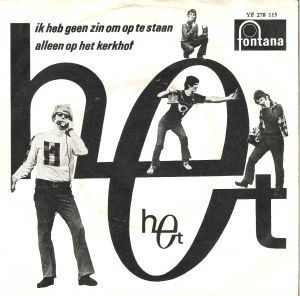 14) Het
"Ik Heb Geen Zin Om Op te Staan" 
Single: Fontana Records (1965)
Componist: Bob Bouber
Tijd: 3:10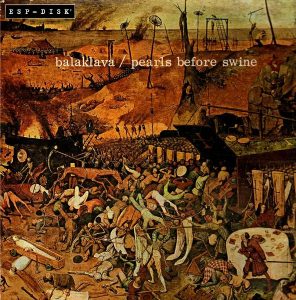 15) Pearls Before Swine
"There Was a Man"
LP: Balaklava
ESP-DISK Records (1968)
Componist: Tom Rapp
Tijd: 2:57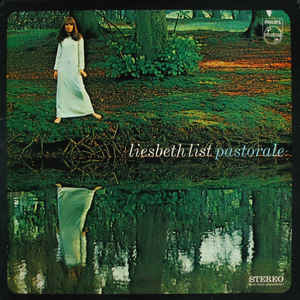 16) Liesbeth List
"Een grijze Lente"
LP: Pastorale
Philips Records (1968)
Tekst: Lennaert Nijgh
Muziek: Boudewijn de Groot
Tijd: 3:24
---