blue suede shoes
In 1957 vond Carl Perkins z'n blauwe suède schoenen de moeite waard om er een tekst over te maken. Of misschien waren het schoenen van een jongen uit een snack-bar om de hoek. In ieder geval weet Carl de rechtmatige eigenaar van het ongewoon gekleurde schoeisel heel goed te schetsen.
"Je kunt me neerslaan, me op het gezicht trappen, mijn naam door het slijk halen, mijn huis neerbranden of mijn auto stelen – maar van mijn blauwe suède schoenen blijf je af".
Dit laat Carl Perkins de hoofdpersoon uit zijn grote hit "Blue Suède Shoes" zeggen. Het lijkt wel of hij daarmee wil laten zien: ik ben vrij om over de wereld te schrijven zoals hij zich aan mij voordoet, ik ben zelfs vrij om geobsedeerd te raken door simpel een paar mooie blauwe maar vooral blitse schoenen.
---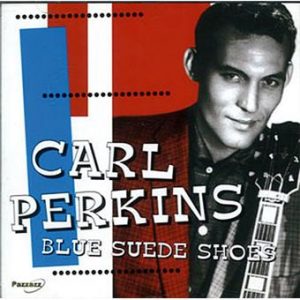 1) Carl Perkins
"Blue Suède Shoes"
Single: Sun Records (1956)
Componist: Carl perkins
Tijd: 2:15
---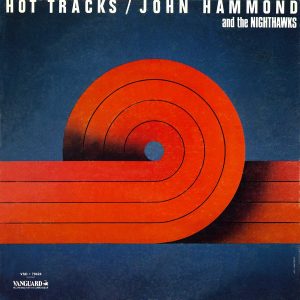 2) John Hammond
"Who's Been Talkin'"
LP: Hot Tracks
Vanguard Records (1979)
Componist: Chester Burnett
Tijd: 2:50
---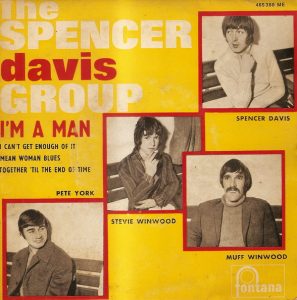 3) Spencer Davis Group
"Together Till the End of Time"
EP: Fontana Records (1967)
LP: Autumn '66
Componist: Frank Wilson
Tijd:2:51
---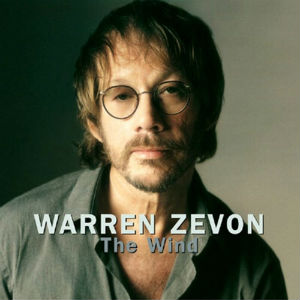 4) Warren Zevon
"Please Stay"
CD: The Wind
Artemis Records (2003)
Componist: Warren Zevon
Tijd: 3:35
---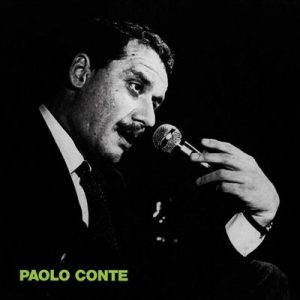 5) Paola Conte
"Sotto Le Stelle Del Jazz"
LP: Paolo Conte
Etichette Disc (1984)
Componist: Paolo Conte
Tijd: 3:34
---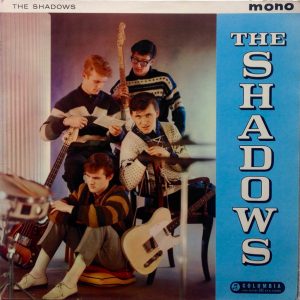 6) The Shadows
"Sleepwalk"
LP: The Shadows
Columbia Records (1961)
Componist: Santo & Johnny Farina
Tijd:2:46
---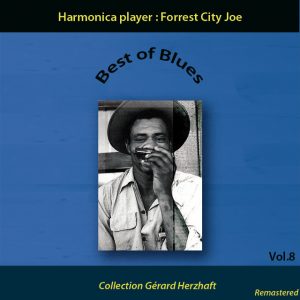 7) Forrest City Joe
"A Woman on Every Street"
Single: Aristocrat Records (1949)
Componist: Joe Bennie Pugh
Tijd: 2:50
---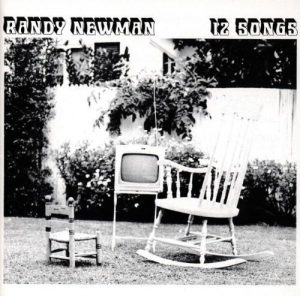 8) Randy Newman
"Lover's Prayer"
LP: 12 Songs
Reprise Records (1970)
Componist: Randy Newman
Tijd: 1:53
---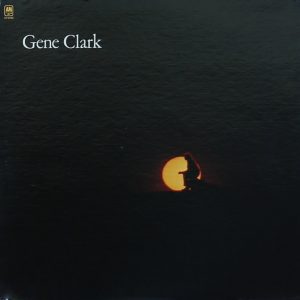 9) Gene Clark
"One in a Hundred"
LP: White Light
A & M Records (1971)
Componist: Gene Clark
Tijd: 3:31
---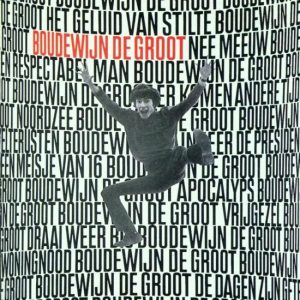 10) Boudewijn de Groot
"De Dagen zijn Geteld"
LP: Boudewijn de Groot
Decca Records (1966)
Tekst: Lennaert Nijgh
Muziek: Boudewijn de Groot
Tijd: 2:48
---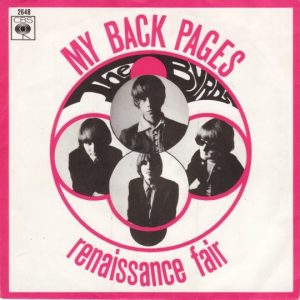 11) The Byrds
"My Back Pages"
Single: Columbia Records (1967)
LP: Younger Than Yesterday
Componist: Bob Dylan
Tijd: 3:04
---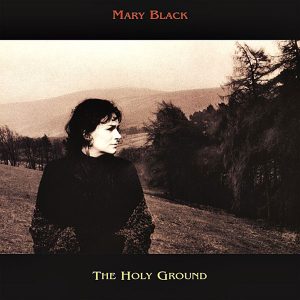 12) Mary Black
"Lay Down Your Burden"
CD: The Holy Ground
Grapevine Records (1993)
Componist: Jesse Winchester
Tijd: 3:13
---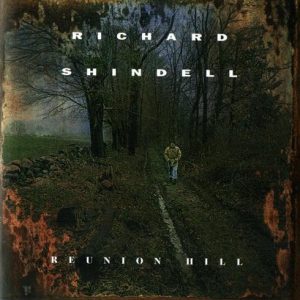 13) Richard Shindell
"Easy Street"
CD: Reunion Hill
Shanachie Records (1997)
Componist: Richard Shindell
Tijd: 4:01
---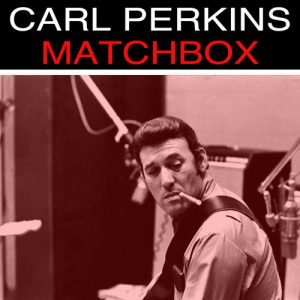 14) Carl Perkins
"Matchbox"
Single: Sun records (1957)
Componist: Carl Perkins
Tijd: 2:11
---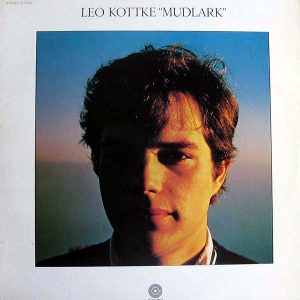 15) Leo Kottke
"Margaret"
LP: Mudlark
Capitol Records (1971)
Componist: Leo Kottke
Tijd: 3:15
---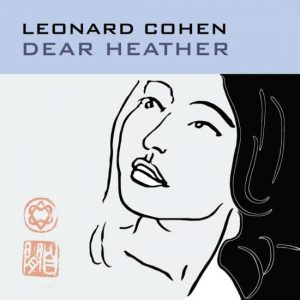 16) Leonard Cohen
"On That Day"
CD: Dear Heather
Columbia Records (2004)
Tekst: Leonard Cohen
Muziek: Sharon Robinson
Tijd: 2:04
---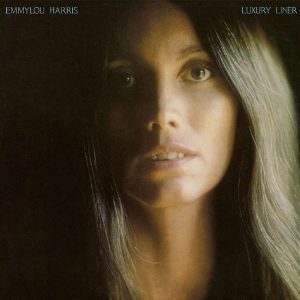 17) Emmylou Harris
"Poncho & Lefty"
LP: Luxury Liner
Warner Bros Records (1976)
Componist: Townes Van Zandt
Tijd: 3:24
---