suzy q
Het was John Fogerty's ruige en niet te imiteren stem, alsmede het afleveren van geweldige melodieën waardoor Creedence Clearwater Revival in één keer de prominente Amerikaanse single band werd uit de late 60's en de vroege 70's. De door CCR op single uitgebrachte versies van Dale Hawking's "Suzy Q" en 'Screaming' Jay Hawking's – " I put a Spell on You" waren de eerste grote hits van Creedence Clearwater Revival.
---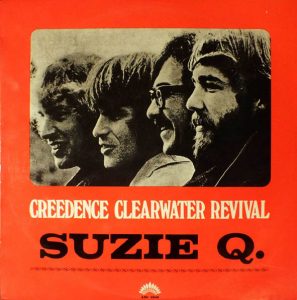 1) Creendence Clearwater Revival
"Suzy Q" 
LP: Creedence Clearwater Revival
Single: Fantasy Records (1968)
Componist: Dale Hawkins
Tijd: 4:32
---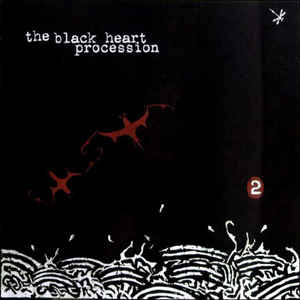 2) The Black Heart Procession
"Outside the Glass" 
CD: Two
Touch & Go Records (1999)
Tekst: Pall A.Jenkins
Muziek: The Group.
Tijd: 2:42
---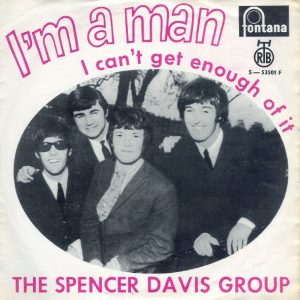 3) The Spencer Davis Group
"I am Man"
Single: Fontana Records (1967)
Tekst: Jimmy Miller
Muziek: Steve Winwood
Tijd: 2:56
---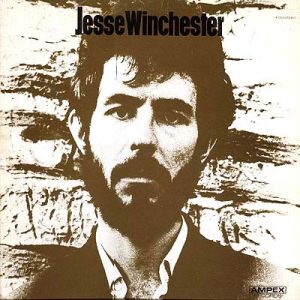 4) Jesse Winchester
"The Brand New Tennessee Waltz"
LP: "Jesse Winchester"
Bearsville Records (1970)
Componist: Jesse Winchester
Tijd: 3:03
---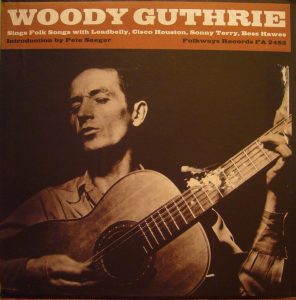 5) Woody Guthrie
    (with Cisco Houston)
"John Henry"
Single: Folkway Records (1962)
Compositie: Traditional (P.D.)
Tijd: 2:46
Het verhaal van John Henry wordt verteld in een klassiek volkslied, dat in vele versies bestaat. Het onderwerp van talloze verhalen, toneelstukken, boeken en romans.
---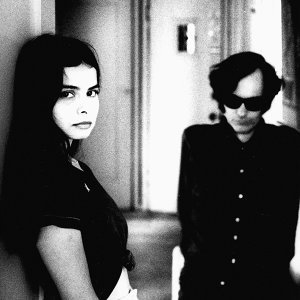 6) Mazzy Star
"Halah"
CD: She Hangs Brightly
Rough Trade Records (1990)
Tekst: Hope Sandoval
Muziek: David Roback
Tijd: 3:16
---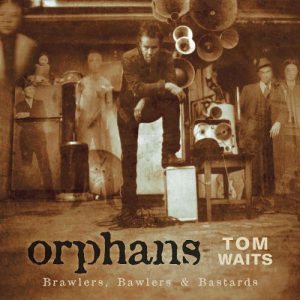 7) Tom Waits
"Tell It to Me"
CD: Orphans
Anti Records (2006)
Compositie: Tom Waits
Tijd: 3:08
---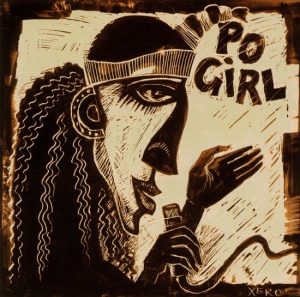 8) Po Girl
"Abilene"
CD: "Po Girl"
Jericho Beach Music (2003)
Compositie: Lester Brown
Tijd: 3:39
---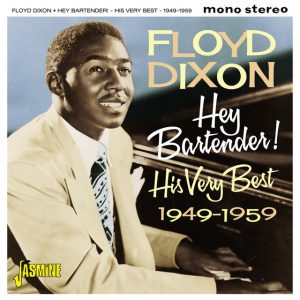 9) Floyd Dixon
"Call Operator"
Single: Aladin Records (1952)
Componist: Floyd Dixon
Tijd: 3:00
---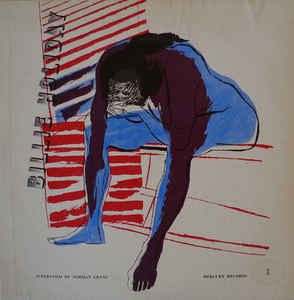 10) Billie Holiday
"Blue Moon"
LP: Billie Holiday Sings
Clef Records (1952)
Tekst: Lorenz Hart
Muziek: Richard Rodgers
Tijd: 3:30
---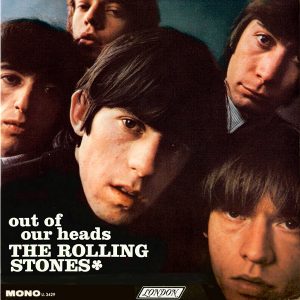 11) The Rolling Stones
"Spider and Fly"
LP: Out of Our Heads
London Records (1965)
Tekst: Mick Jagger
Muziek: Keith Richards
Tijd: 3:38
---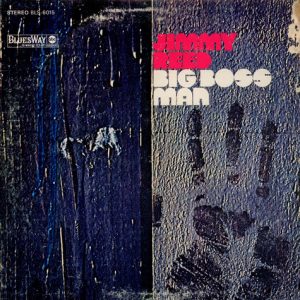 12) Jimmy Reed
"Run Here to Me Baby"
LP: Big Boss Man
ABC Records (1968)
Compositie: Mary L.Reed
Tijd: 3:15
---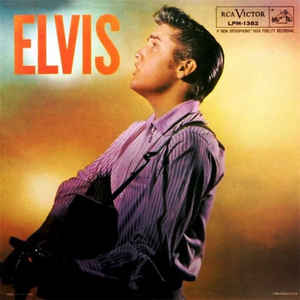 13) Elvis Presley
"First in Line"
LP: Elvis
RCA-Victor (1956)
Tekst: Aaron Schroeder
Muziek: Ben Wiseman
Tijd: 3:24
---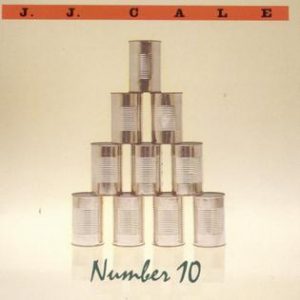 14) J.J.Cale
"Passion"
CD: Number 10
Silvertone Records (1992)
Componist: J.J.Cale
Tijd: 2:25
---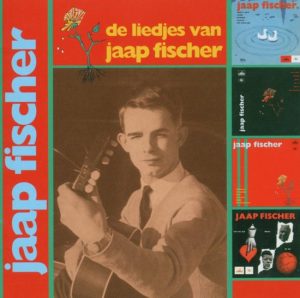 15) Jaap Fisher
"De Euromoord"
E.P. Jaap Fisher
H.M.V. Records (1963)
Componist: Jaap Fisher
Tijd: 3:25
---