music from big pink
Hun debuutalbum "Music from Big Pink" was er eentje om U tegen te zeggen. The Band ging terug naar de essentie van de Amerikaanse muziek. "Music from Big Pink" stond boordevol diep in de Amerikaanse roots gewortelde muziek. Mooie serene instrumentatie omlijnd door prachtige samenzang. Voor mij stonden de melodieën op "Music from Big Pink" centraal. Je werd meegevoerd op de prachtige zanglijnen en dito instrumentatie.
Op "Music From Big Pink" staan een aantal echte muzikale hoogtepunten in de vorm van "The Weight", "Chest Fever", "This Wheel's on Fire" en het prachtige "I Shall Be Released".
The Band kwam met "Music from Big Pink" met een verpletterend debuut en schudt het juk van de band van… direct van zich af.
---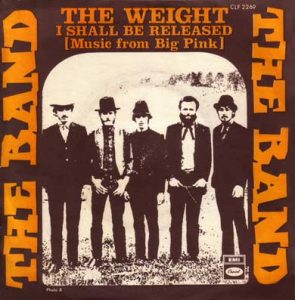 1) The Band
"The Weight"
LP: Music from Big Pink
Single: Capitol Records (1968)
Componist: Robbie Robertson
Tijd: 4:34
---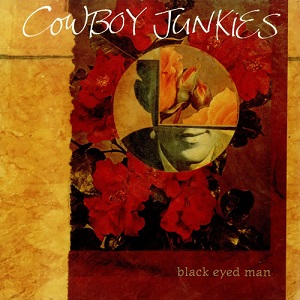 2) Cowboy Junkies
"If You Were the Woman and I Was the Man"
CD: Black Eyed Man
RCA Records (1992)
Componist: Michael Timmins
Tijd: 3:14
---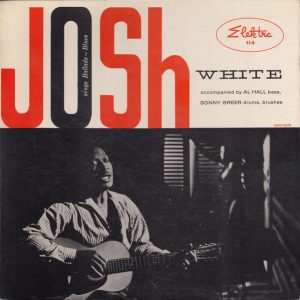 3) Josh White
"Midnight Special"
LP: Ballads & Blues
Elektra Records (1957)
Compositie: Traditional (P.D.)
Tijd: 3:15
---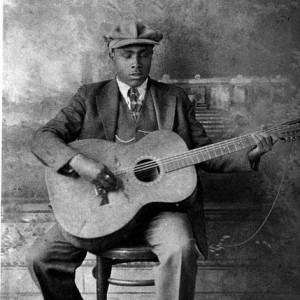 4) Blind Willie McTell
"Stomp Down Rider"
Single: Okeh Records (1931)
Componist: Willie McTell
Tijd: 3:09
---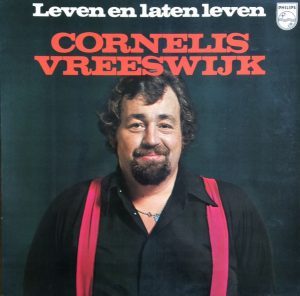 5-6) Cornelis Vreeswijk
"Incest" & "Het Laaste Sprookje"
LP: Leven en Laten Leven
Philips (1973)
Componist: Cornelis Vreeswijk
Tijd: 3:10
---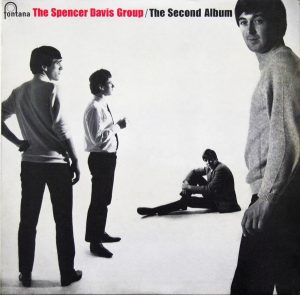 7) The Spencer Davis Group
"Let Me Down Easy"
LP: The Second Album
Fontana Records (1966)
Componist: Dee Dee Ford
Tijd: 3:00
---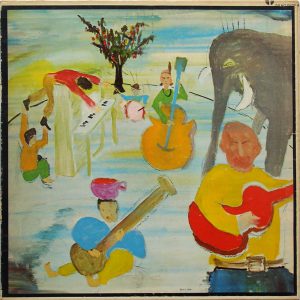 8) The Band
"I Shall Be Released
LP: Music from Big Pink
Capitol Records (1968)
Componist: Bob Dylan
Tijd: 3:15
---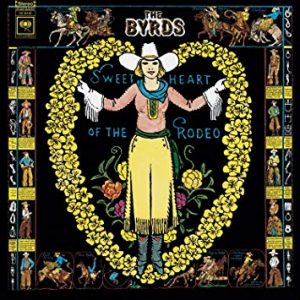 9) The Byrds
"Pretty Boy Floyd"
LP: Sweetheart of the Rodeo
Columbia Records (1968)
Componist: Woody Guthrie
Tijd: 2:33
---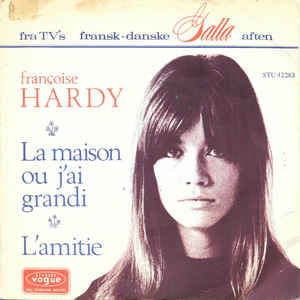 10) Francoise Hardy
"L'Amité"
LP: Francoise Hardy (1965)
Single: Disques Vogue (DK) (1967)
Tekst: Gérard Bourgeois
Muziek: Jean Max Riviere
Tijd: 2:24
---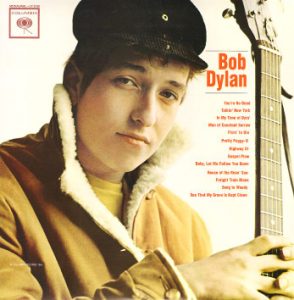 11) Bob Dylan
"Song to Woody"
LP: Bob Dylan
Columbia Records (1962)
Componist: Bob Dylan
Tijd: 2:37
---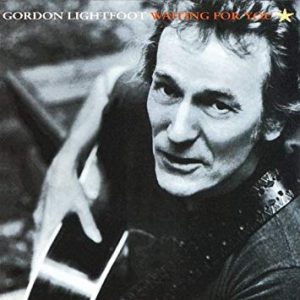 12) Gordon Lightfoot
"I'll Prove My Love"
CD: Waiting for You
Reprise Records (1993)
Componist: Gordon Lightfoot
Tijd: 3:12
---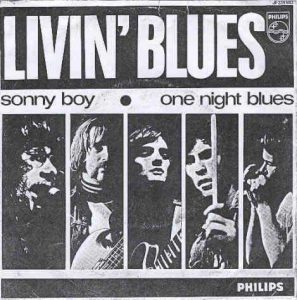 13) Livin' Blues
"Sonny Boy"
Single: Philips (1969)
Componist: Sam Hopkins
Tijd: 2:44
---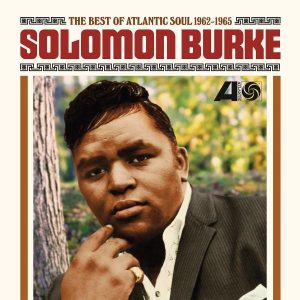 14) Solomon Burke
"Just Out of Reach"
Single: Atlantic Records (1961)
Componist: Virgil F.Stewart
Tijd: 2:46
---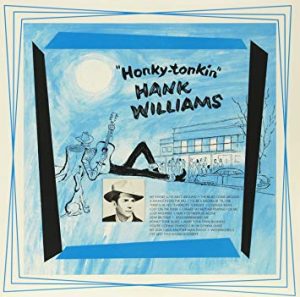 15) Hank Williams
"Jambalaya"
LP: Honky Tonkin'
MGM Records (1954)
Componist : Hank Williams
Tijd: 2:53
---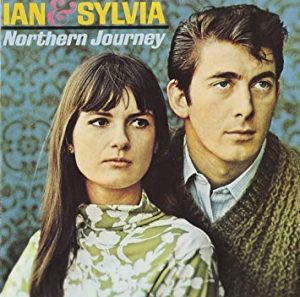 16) Ian & Sylvia
"Some Day Soon"
LP: Nothern Journey
Vanguard Records (1964)
Componist: Ian Tyson
Tijd: 2:21
---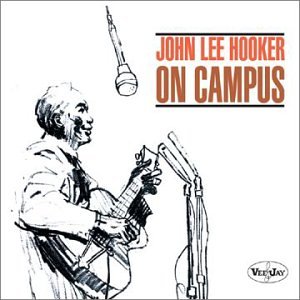 17) John Lee Hooker
"Don't Look Back"
LP: On Cambus
Vee-Jay Records (1963)
Componist: John Lee Hooker
Tijd: 2:55
---