de twee nachtegaaltjes
Don en Phil ze waren elkaars licht en donker.
Zelden hebben twee stemmen meer als één geklonken dan in harmonieën van The Everly Brothers – die precies vanwege die versmelting nog steeds om te huilen zijn zo mooi.
Maar denk je eens in hoe dat moet zijn, om deel uit te maken van zo'n volmaakte combinatie.
Wanneer je samen aan het zingen bent overstijgt je voortdurend jezelf en al je beslommeringen en ga je op in een geluid dat bijna niet van deze wereld is, maar daarbuiten, aan het eind van het lied,, val je tekens weer uiteen in twee verschillende persoonlijkheden – en dan er is altijd één die daarbij harder en ongelukkiger op de grond terechtkomt dan de ander.
(Bron: "Yesterday" Roel Bentz van den Berg)
---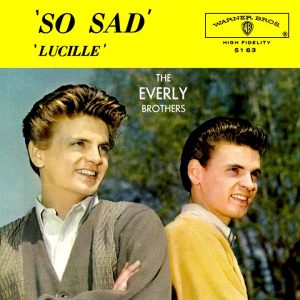 1) The Everly Brothers
"So Sad"
LP: It's Everly Time
Single: Warner Bros (1960)
Componist: Don Everly
Tijd: 2:37
---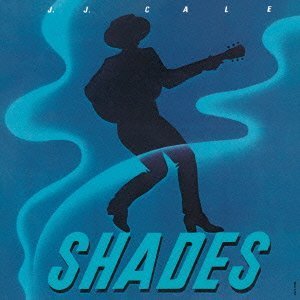 2) J.J.Cale
"Carry On"
LP: Shades
Shelter Records (1981)
Componist: J.J.Cale
Tijd: 2:19
---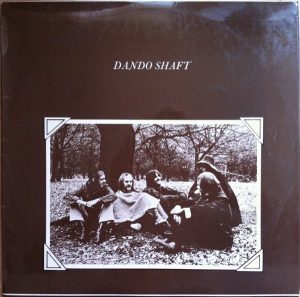 3) Dando Shaft
"Spring Clog Dance"
LP: An Evening with Dando Shaft
Young Blood Records (1970)
Componisten: Dando Shaft
Tijd: 2:56
---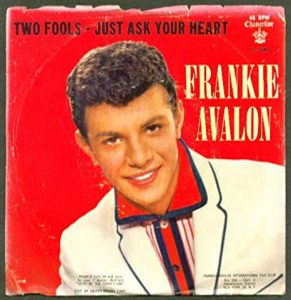 4) Frankie Avalon
"Just Ask Your Heart"
Single: Chancellor Records (1959)
Tekst: Diane DeNota
Muziek: Joe Ricci – Pete Damato
Tijd: 2:30
---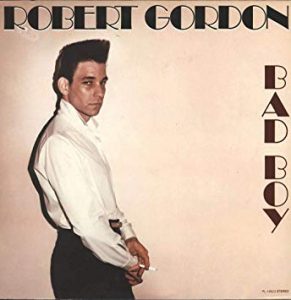 5) Robert Gordon
"The Worrying Kind"
LP: Bad Boy
RCA_Victor Records (1980)
Tekst: Diane Lambert
Muziek: Allison Dewar
Tijd: 2:40
---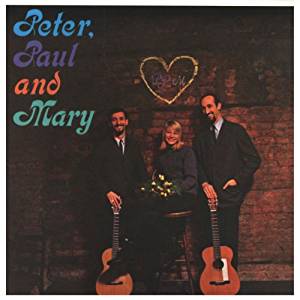 6) Peter Paul and Mary
"500 Miles"
LP: First Album
Warner Bros (1962)
Componist: Hedy West
Tijd: 2:50
---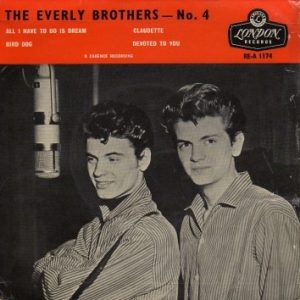 7) The Everly Brothers
"All I Have to Do Is Dream"
EP: No.4 London Records (1962)
Componist: Boudleaux Bryant
Tijd: 2:20
---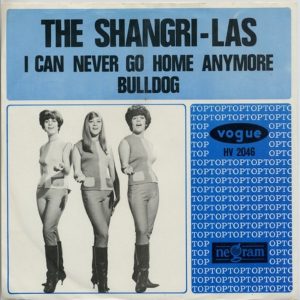 8) The Shangri-Las
"I Can Never Go Home Anymore"
Single: Disques Vogue (1965)
Componist: George Morton
Tijd: 3:15
---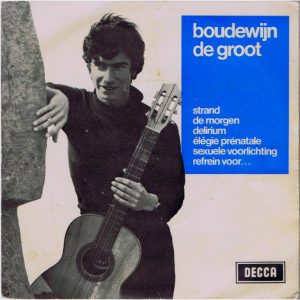 9 & 10) Boudewijn de Groot
"Strand & Elégie Prénatale"
EP: Decca Records (1964)
Teksten: Lennaert Nijgh
Muziek: Boudewijn de Groot
Tijd: 4:27
---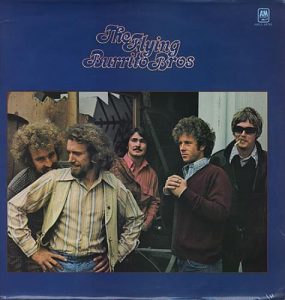 11) The Flying Burrito Bros.
"Tried So Hard"
LP: The Flying Burrito Bros.
A&M Records (1971)
Componist: Gene Clark
Tijd: 3:06
---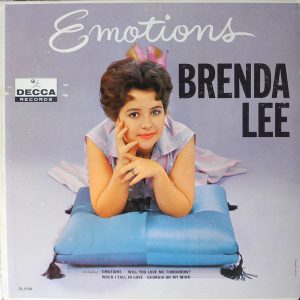 12) Brenda Lee
"Georgia on My Mind"
LP: Emotions
Decca Records (1961)
Tekst: Stuart Gorrell
Muziek: Hoagy Carmichael
Tijd: 3:39
---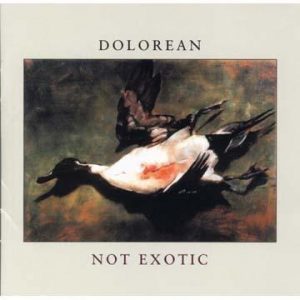 13) Dolorean
"Spoil Your Dawn"
CD: Not Exotic
Yep Roc Records (2003)
Componist: Al James
Tijd: 3:16
---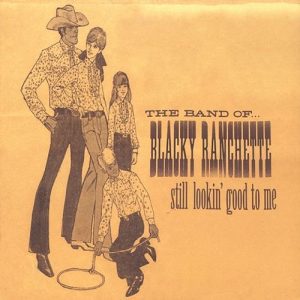 14) The Band of Blacky Ranchette
"Under the Table"
CD: Still Lookin' Good to Me"
Thrill Jockey Records (2003)
Componist: Howe Gelb
Tijd: 2:16
---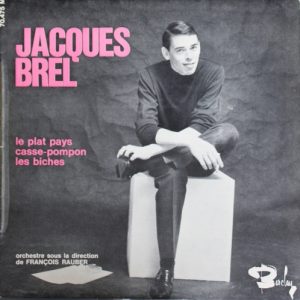 15) Jacques Brel
"Le Plat Pays"
EP: Barclay Disque (1962)
Componist: Jacques Brel
Tijd: 2:44
---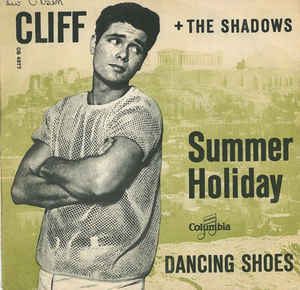 16) Cliff Richard & The Shadows
"Summer Holiday"
Single: Columbia Records (1963)
Tekst: Brian Bennett
Muziek: Bruce Welch
Tijd: 2:03
---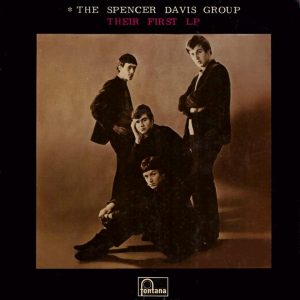 17) The Spencer Davis Group
(with Millie Small)
"I'm Blue (gong, gong, song)
LP: Their First LP
Fontana Records (1965)
Componist: Ike Turner
Tijd: 2:41
---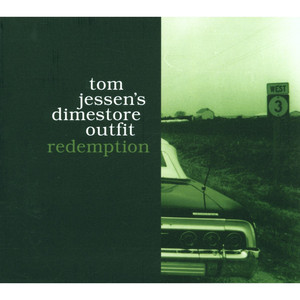 18) Tom Jessen's Dimestore Outfit
"On the Cuff"
CD: Redemption
Trocadeno Records (1996)
Componist: Tom jessen
Tijd: 3:04
---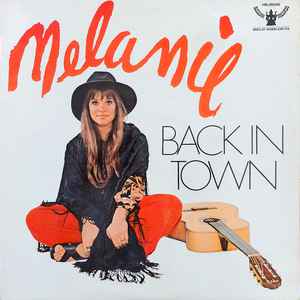 19) Melanie
"Take Me Home"
LP: Back in Town
Buddah Records (1969)
Componiste: Melanie Safka
Tijd: 2:21
---
20) Steeleye Span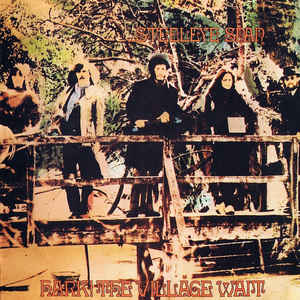 "Lowlands of Holland"
LP: Hark! the Village Wait
RCA-Victor (1970)
Compositie: Traditional (PD)
Tijd: 5:53
---