Jukebox
"Muziekapparaat, sfeerbrenger, nostalgisch sieraad, statussymbool, kunstvoorwerp, handelswaar. De jukebox die pas leeft als alle lichten aan zijn en chroom, hout en plexiglas hun glans krijgen en dat alles is de jukebox".
Als de muziek uit de luidspreker klinkt, volgt dan het nostalgische wegdromen op de zoetgevooisde zang of het onbedwingbare bewegen van linker- en rechtervoet op een heftige rock and roll.
De mooiste periode voor de jukebox was 1956-1962.
---
"Jukebox" wordt elke zondagmiddag uitgezonden via BR6, van 13:00 tot 14:00 uur en 's avonds van 22:00 tot 23:00 uur (herhaling). Tevens is deze, na de uitzending, hieronder terug te luisteren.
---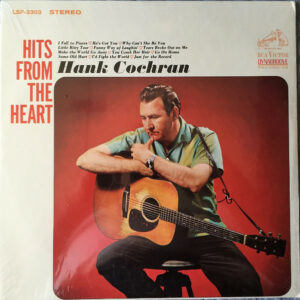 1) Hank Cochran
      (1935-2010)
"Sally Was a Good Old Girl"
           (Harlan Howard)
Schreef voor grote country
sterren vele hits zoals voor
Patsy Cline, Ray Price
en Eddie Arnold.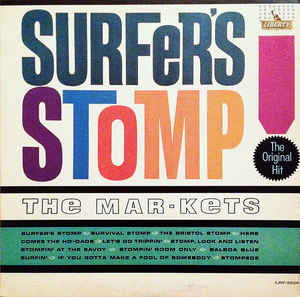 2) The Mar-kets
"Surfer's Stomp"
Een instrumentale pop
groep, opgericht in 1961
in Hollywood. Hun
grootste hit was
"Out of the Limits"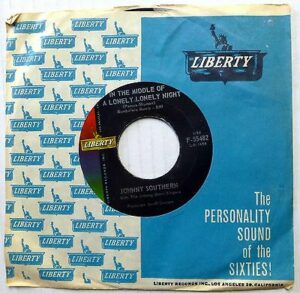 3) Johnny Southern
"In the Middle of
       a Lonely Night"
(T: Doc Pomus)
(M: Mort Shuman)
Uitgebracht: 1962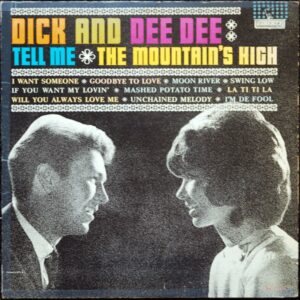 4) Dick & Deedee
"Tell Me"
(Dick St. John)
Richard St.John en Mary
Sperling vormden een
duo in 1961.In de jaren
daarop hadden zijn acht
grote hits op hun naam staan.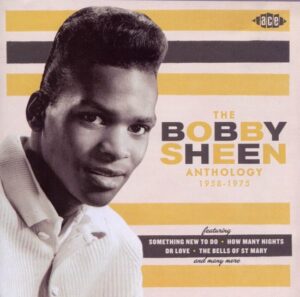 5) Bobby Sheen
(1941-2000)
"How Many Nights"
(Miller – Carroll)
Hij had een hit in 1962 met
Bob B. Soxx & the Blue Jeans
"Zip-a-Dee-Doo-Dah" producer
was Phil Spector (1939-2021)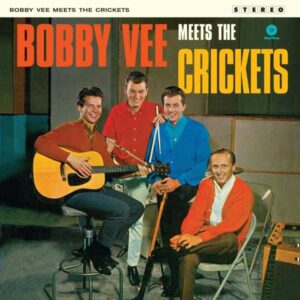 6) Bobby Vee
      & the Crickets
"Someday"
(Garrett – Glasser)

Bobby Vee Meets the Crickets
is een cross-over album dat
Bobby Vee samenbrengt met
The Crickets voor een album.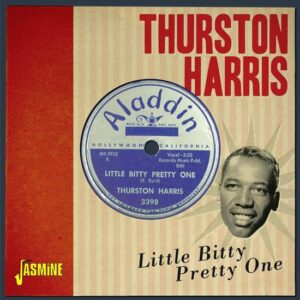 7) Thurston Harris
(1931-1990)
"Little Bitty Pretty One"
Hij werd aan het begin van de jaren 50 bekend in de zanggroep The Lamplighters. In '57 had hij een enkel groot hit succes met 'Little Bitty Pretty One".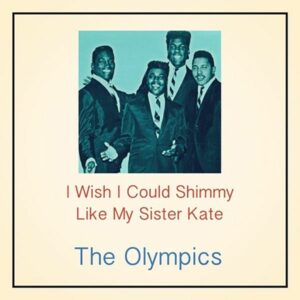 8) The Olympics
"I Wish I Could Shimmy
      Like my Sister Kate"
Deze lange titel van de zanggroep
The Olympics is ook bekend als
"Sister Kate" een up-tempo jazz
danslied, geschreven in 1922.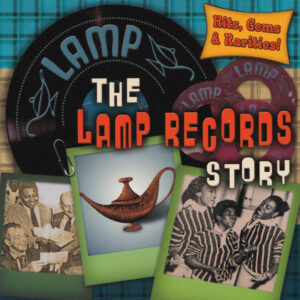 9) Doyle Wilson
    & Jimmy Lacey Band
"You're the One for Me"
Doyle Wilson nam maar een
single op voor het platen-
label Lamp Records dat
gebeurde in 1958.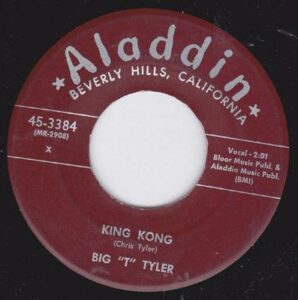 10) Big "T" Tyler
"King Kong"
(Chris Tyler)
Uitgebracht bij het
platen label Aladdin
in 1957.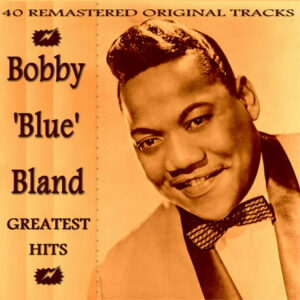 11) Bobby Bland
(1930-2013)
"Cry Cry Cry"
 (Deádric Malone)
    
Een blueszanger met veel
soul in zijn stem.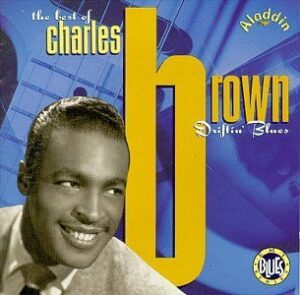 12) Charles Brown
(1922-1999)
"I'll Always Be in Love
                        with You"
Zijn songs werden vertolkt door
vele grootheden uit rock van de jaren '50, waaronder B.B.King
Sam Cooke en Ray Charles.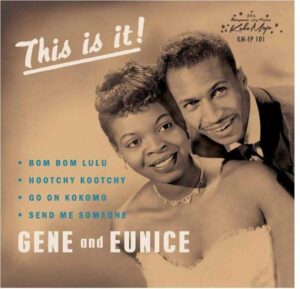 13) Gene & Eunice
"Bom Bom Lulu"
(Gene Forrest
Eunice Levy)
Gene & Eunice komen uit
California hadden een hele
hit in 1954 "Kokomo" voor
het platenlabel Columbia.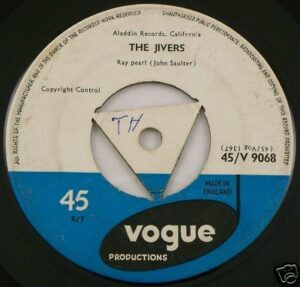 14) The Jivers
"Ray Pearl"
(John Saulter)
Uitgebracht; 1956
The Jivers komen uit
Los Angeles, opgericht
in 1955.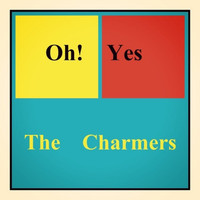 15) The Charmers
  "Oh! Yes"
(Patty Anne – Leo Mesner)
Meidengroep hadden
maar twee singletjes,
die uit kwamen in 1956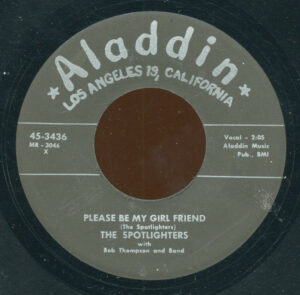 16) The Spotfighters
"Please Be my Girlfriend"
( The Spotlighters)
Uitgebracht: 1958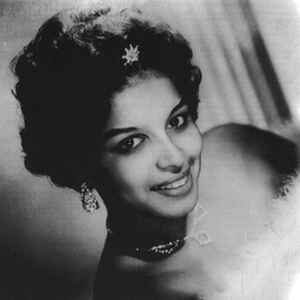 17) Jeanette Baker
                  with Decky
"Crazy with You"
    (Jeanette Baker)
Jeanette Baker geboren in 1938 in Denver, Colarado, is een Rhythm
and Blues zangeres, getrouwd met
een zekere Johnny Flamingo.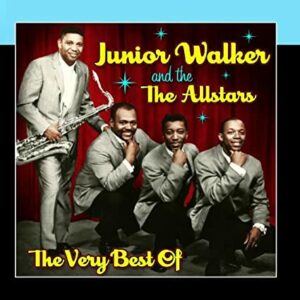 18) 'Little' Junior Parker
(1931-1995)
"Annie Get Your Yo-Yo"
(Deádric Malone – Joe Scott)
Hij werd later een beroemd
heid in de soulmuziek met
band The All-Stars in Detroit.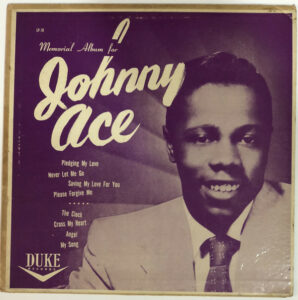 19) Johnny Ace
(1929-1954)
"Pledging my Love"
(Washington – Robey)
De meest populaire opname
van Pledging my Love" is
gemaakt door Johnny Ace.
Kort voor z'n dood in '54.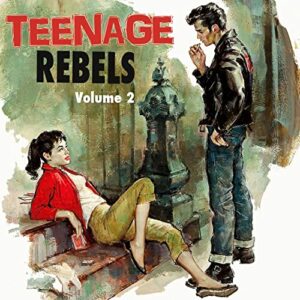 20) Chance Halladay
"13 Woman"
(D. Thompson)
Dit nummer staat op het album "Teenage Rebels. Voor het eerst opgenomen door blueszanger Dickie Thompson, maar beroemd gemaakt door Bill Haley.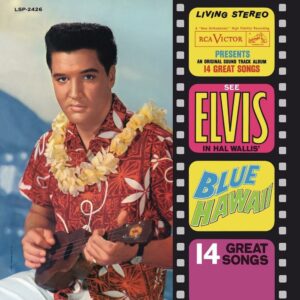 21) Elvis Presley
——-(1935-1977)
"Can't Help Falling
in Love"
(Hugo Peritti –
Luigi Creatore)
Dit nummer zong Elvis in zijn
film "Blue Hawaii" uit 1961.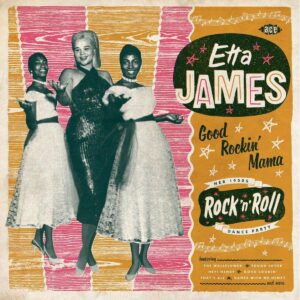 22) Etta James
—(1938-2012)
"Good Rockin' Daddy"
——-(Johnny Otis)
Zij was een Rhythm 'n Blues
zangeres van de oude stempel
Ontdekt door Johnny Otis
---