Him, the Snake and I
---
"D-Records Shuffle" wordt elke zondagmiddag uitgezonden via BR6, van 13:00 tot 14:00 uur. Tevens is deze, na de uitzending, hieronder terug te luisteren.
---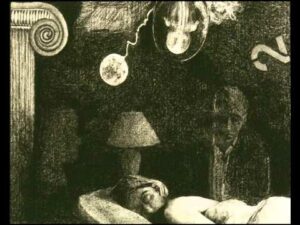 1) Lilium (Pascal Humbert)
"Sleeping Inside" (instrumentaal) (Pascal Humbert)
CD: Transmission of All–the Good-Byes
Uitgebracht: 2001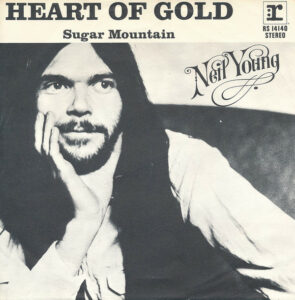 2) Neil Young
"Heart of Gold"
—–(Neil Young)
Single: Reprise Records
LP: Harvest
Uitgebracht: 1972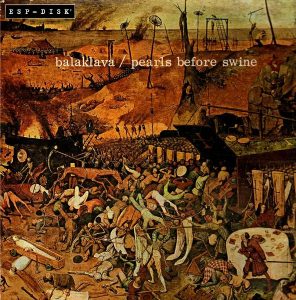 3) Pearls Before Swine
"There Was a Man"
—–(Thomas Rapp)
LP: Balaklava
Uitgebracht: 1968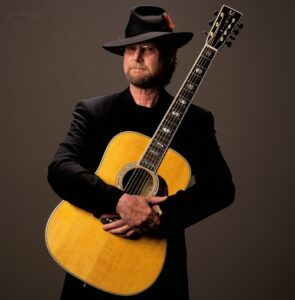 4) Roger McGuinn
           (ex The Byrds)
"Cane Blues"
—(Josh White)
CD: Treasures from
————the Folk Den
Uitgebracht: 2001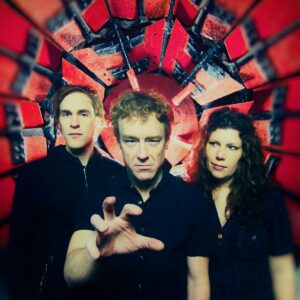 5) Low
———-"Shame"
(Mimi Parker – Alan Sparhawk)
CD: Long Division
Uitgebracht: 1995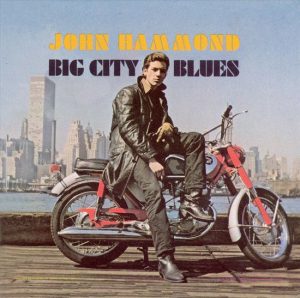 6) John Hammond Jr.
"I'm Ready"
(Willie Dixon)
LP: Big City Blues
Uitgebracht: 1964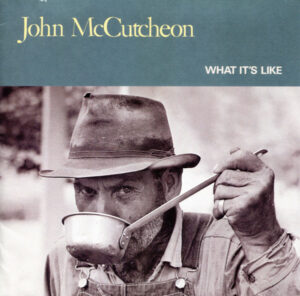 7) John McCutcheon
"Cup of Coffee"
(John McCutcheon)
CD: What It's Like
Uitgebracht: 1990
8) Lucky Jim
"Westward We're Headed"
———(Gordon Grahame)
CD: Our Troubles
————-End Tonight
Uitgebracht: 2003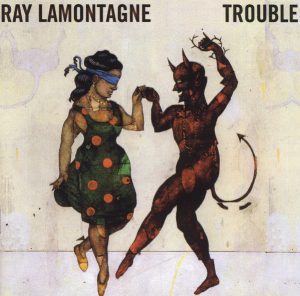 9) Ray LaMontagne
—–"Shelter"
(Ray LaMontagne)
CD: Trouble
Uitgebracht: 2004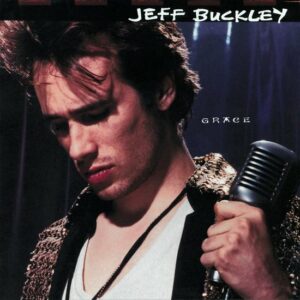 10) Jeff Buckley
——-(1966-1997)
"Corpus Christi Carol"
—(Benjamin Britten 1933)
CD: Grace
Uitgebracht: 1994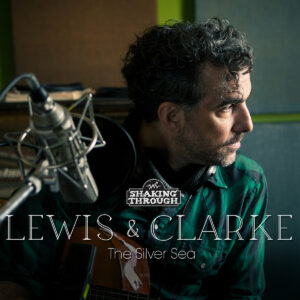 11) Lewis & Clarke
"Summerville"
—-(Lou Rogai)
CD: Bare Bones and Branches
Uitgebracht: 2003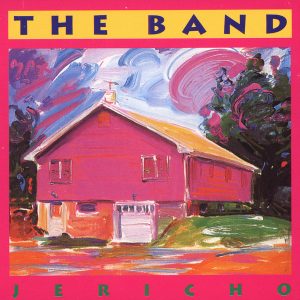 12) The Band
"The Caves of Jericho"
(John Simon – Levon Helm
———Richard Bell)
CD: Jericho
Uitgebracht: 1993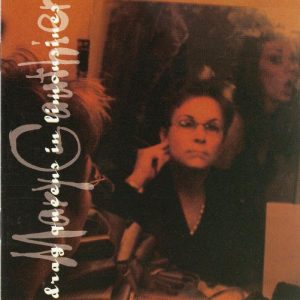 13) Mary Gauthier
——"Jackie's Train
(Crit Harmon – Mary Gauthier)
CD: Drag Queen in
——————Limousines
Uitgebracht: 1999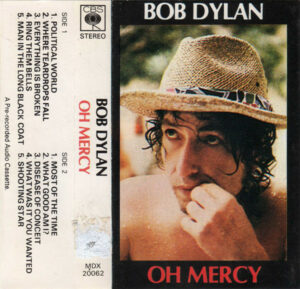 14) Bob Dylan
"Everything is Broken"
——–(Bob Dylan)
LP: Oh Mercey
Uitgebracht: 1989
---