hey baby doll
Rock 'n' Roll van vocal groups was de meest vrije versie van de vijf soorten rock 'n' roll. Die groepen konden variëren van mensen die alleen of voornamelijk snelle, nieuwe songs ten gehore brachten, tot diegenen die de voorkeur gaven aan langzame ballades.
De andere vier sessies ontwikkelden zich als reactie op de opkomst van de elektrisch versterkte gitaren en de nadrukkelijke zwarte beat van drummers, maar de vocale groupstijl leek de klok weer een eindje terug te zetten, alhoewel niet helemaal.
De meeste zwarte vocal groups die in die periode ontstonden, waren samengesteld uit jonge, onervaren amateurzangers die in geïmproviseerde ruimten repeteerden zonder musici bij de hand die met uitgekiende arrangementen konden helpen.
Om dat gemis te compenseren moesten de back-up zangers in grote mate voor het ritme zorgen en dat gebeurde vaak op zo'n ingenieuze manier dat hun platen al snel aan dacht begonnen te trekken.
Maar hoewel repetities a-capella (zonder instrumenten) gingen, werden er voor plaatopnamen meestal snel bands samengesteld die vaak slechts bestonden uit een gitarist, een bassist en een drummer, met af en toe een saxofoonsolo erbij. In New York hield Jesse Stone zich voor Atlantic Records met succes bezig met The Turbans, The Chords en natuurlijk The Clovers wier "Hey Baby Doll" uit 1956 de hitlijsten haalden.
---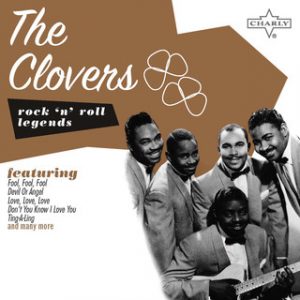 1) The Clovers
"Hey Baby Doll"
Single: Atlantic Records (1956)
Componist: Titus Turner
Tijd: 2:24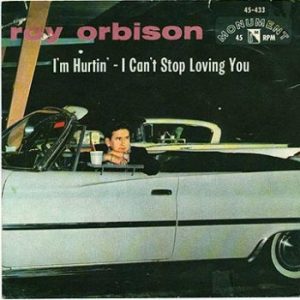 2) Roy Orbison
"I'm Hurtin'"
Single: Monument Records (1961)
LP: Lonely and Blue (1961)
Muziek: Roy Orbison
Tekst: Joe Melson
Tijd: 2:39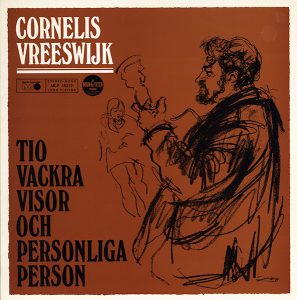 3) Cornelis Vreeswijk
"Veronica"
LP: Tio Vackra Visor och Personliga Person
Metronome Records (1968)
Componist: Cornelis Vreeswijk
Tijd: 3:05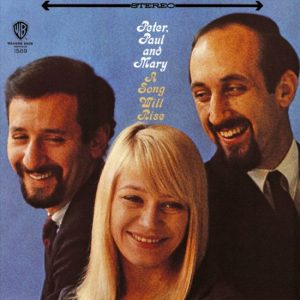 4) Peter Paul & Mary
"Jimmy Whalen"
LP: A Song Will Rise
Warner Bros. Records (1965)
Muziek: Paul Stookey, Peter Yarrow & Milt Okun
Tekst Mary Travers
Tijd: 2:43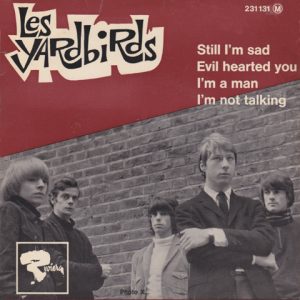 5) Les Yardbirds
"Still I'm Sad"
EP: Riviera (FR) 1966
Muziek: Jim McCartney
Tekst: Paul Samwell-Smith
Tijd: 2:59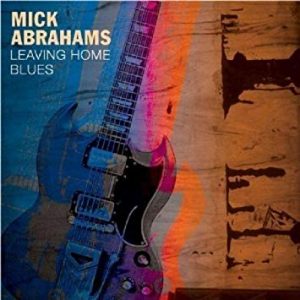 6) Mick Abrahams
"Driftin' Blues"
CD: Leaving Home
Secret Records (2005)
Componist: Charles Brown
Tijd: 3:08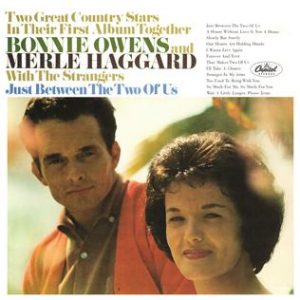 7) Merle Haggard & Bonnie Owens
"Just Between the Two of Us"
LP: Just Between the Two of Us"
Capitol Records (1966)
Componist: Liz Anderson
Tijd: 2:45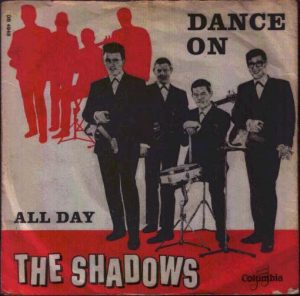 8) The Shadows
"Dance On"
Single: Columbia Records (1962)
Componisten: Valerie & Elaine McHugh & Ray Adams
Tijd: 2:22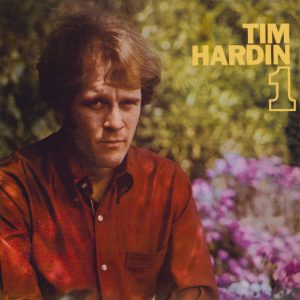 9) Tim Hardin
"Don't Make Promises"
LP: Tim Hardin 1
Verve Records (1966)
Componist: Tim Hardin
Tijd: 2:12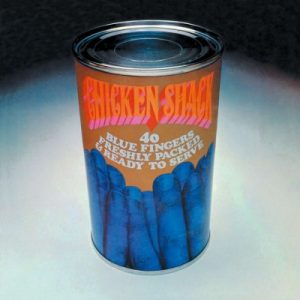 10) Chicken Shack
"When the Train Comes Back"
LP: 40 Blue Fingers, Freshly Packed and Ready to Serve.
Blue Horizon Records (1968)
Componist: Christine Perfect
Tijd: 3:36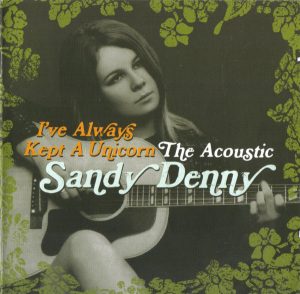 11) Sandy Denny
"Winter Winds"
CD: I've Always Kept a Unicorn
Island Records (2016)
Componist: Sandy Denny
Tijd: 2″25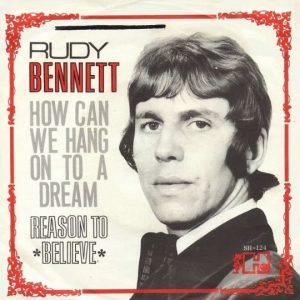 12) Rudy Bennett
"How Can We hang On to A Dream"
Single: Havoc Records (1967)
Componist: Tim Hardin
Tijd: 2:33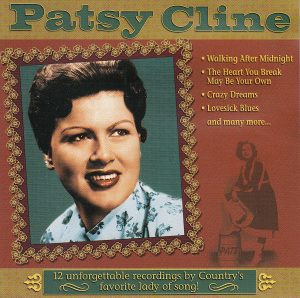 13) Patsy Cline
"Stop Look and Listen"
Single: Decca Records (1956)
Muziek: George London
Tekst: W.S.Stevenson
Tijd: 2:25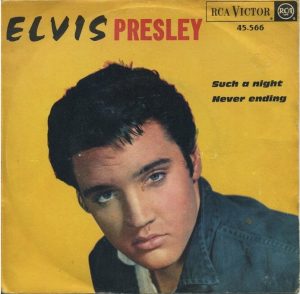 14) Elvis Presley
"Such a Night"
LP: Elvis is Back (1960)
Single: RCA-Victor (1964)
Componist: Lincoln Chase
Tijd: 3:04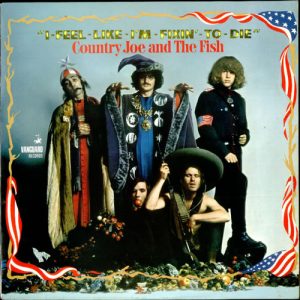 15) Country Joe & The Fish
"Janis"
LP: I Feel Like I'm Fixin' to Die
Vanguard Records (1967)
Componist: Joe McDonald
Tijd: 2:34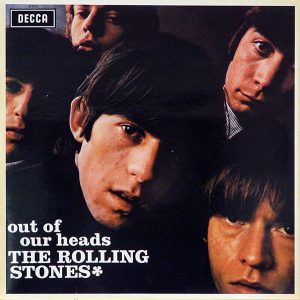 16) The Rolling Stones
"Hitch Hike"
LP: Out of Our Heads
Decca Records (1965)
Tekst: Marvin Gaye
Muziek: William Stevenson & Clarence Paul.
Tijd: 2:27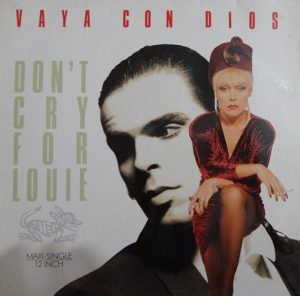 17) Vaya Con Dios
"Don't Cry for Louie"
LP: Vaya Con Dios (1988)
Single: Ariola (1988)
Tekst: Dani Schoovaerts
Muziek: Dirk Schoofs
Tijd: 3:03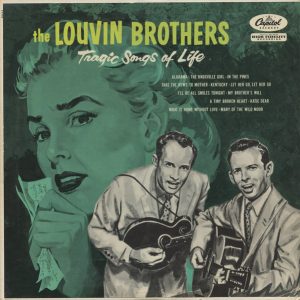 18) The Louvin Brothers
"Take the News to Mother"
LP: Tragic Songs of Live
Capitol Records (1956)
Componisten: W.R. Caloway &
Walter & Homer Callahan
Tijd: 2:47