old man's song
Folkzanger/gitarist Tom Rush (1941) wordt in Portsmouth, New Hampshire, geboren. Hij hoort thuis in het rijtje Fred Neil, Hoyt Axton, Michael Murphey maar ook John Prine en Steve Goodman. Als hij studeert aan de Harvard University tekent hij een contract
bij Elektra. Hij maakt vanaf 1964 talloze elpees met daarop materiaal van o.a. Joni Mitchell ('Circle Game'), James Taylor ('Something In The Way She Moves') en Jackson Browne ('These Days').
Jesse Winchester en Jackson Browne hebben hun bekendheid deels aan Tom Rush te danken, die als eerste gebruik maakt van hun composities. 
---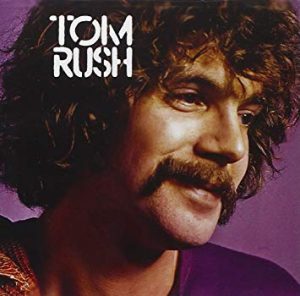 1) Tom Rush
"Old Man's Song"
LP: Tom Rush II
Columbia Records (1970)
Componist: Murray McLauchlan
Tijd: 3:22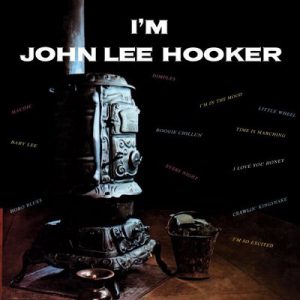 2) John Lee Hooker
"Baby Lee"
LP: I'm John Lee Hooker
Vee Jay Records (1959)
Componist: John Lee Hooker
Tijd: 2:57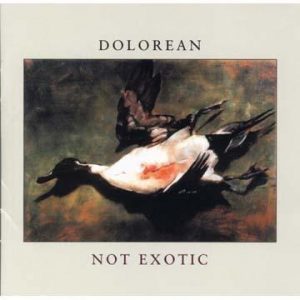 3) Dolorean
"Morningwatch"
CD: Not Exotic
Yep Roc Records (2003)
Componist: Al James
Tijd: 3:01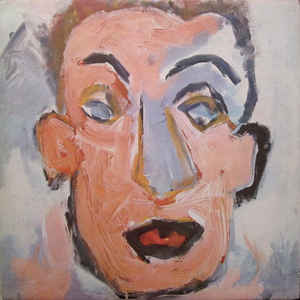 4) Bob Dylan
"Early Morning Rain"
LP: Self Portrait
Columbia Records (1970)
Componist: Gordon Lightfoot
Tijd: 3:34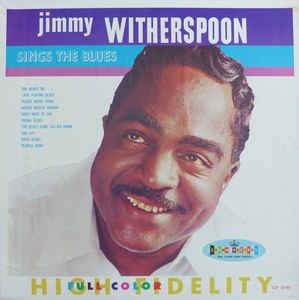 5) Jimmy Whiterspoon
"Riding Blues"
LP: Sings the Blues
Crown Records (1961)
Componist: Joe Turner
Tijd: 2:47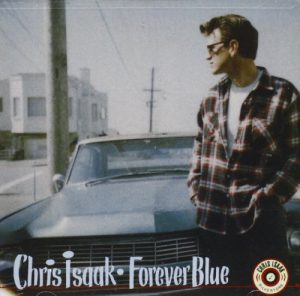 6) Chris Isaak
"Forever Blue"
CD: Forever Blue
Reprise Records (1995)
Componist: Chris Isaak
Tijd: 2:43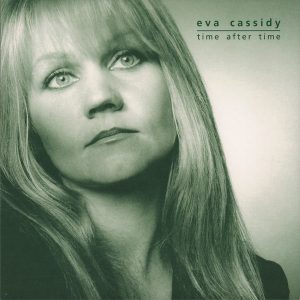 7) Eva Cassidy
"Kathy's Song"
CD: Time After Time
Blix Street Records (2000)
Componist: Paul Simon
Tijd: 2:48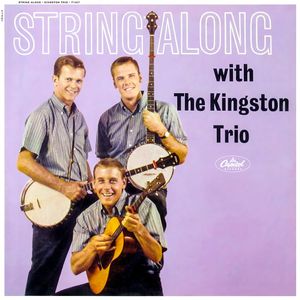 8) The Kingston Trio
"When Was I Young"
LP: String Along
Capitol Records (1960)
Muziek: Dave Guard
Tekst: Jane Bowers
Tijd: 2:21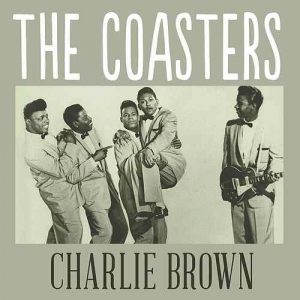 9) The Coasters
"Charlie Brown"
Single: Atco Records (1959)
Muziek: Jerry Leiber
Tekst: Mike Stoller
Tijd: 2:17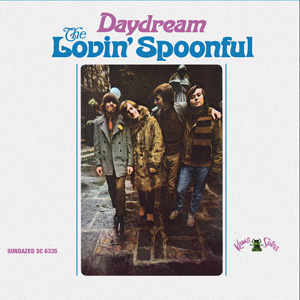 10) The Lovin' Spoonful
"It's Not Time Now"
LP: Day Dream
Kama Sutra Records (1966)
Muziek: Zal Yanovsky
Tekst: John Sebastian
Tijd: 2:47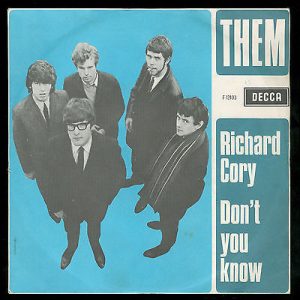 11) Them
"Richard Cory"
Single: Decca Records (1966)
Componist: Paul Simon
Tijd: 2:45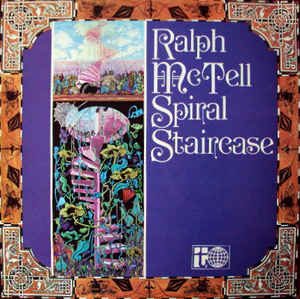 12) Ralph McTell
Mrs. Adams Angels"
LP: Spiral Staircase
Transatlantic Records (1969)
Componist: Ralph McTell
Tijd: 2:41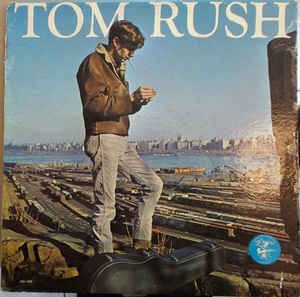 13) Tom Rush
"Do-Re-Mi"
LP: Tom Rush I
Elektra Records (1965)
Compositie: Woody Guthrie
Tijd: 2:39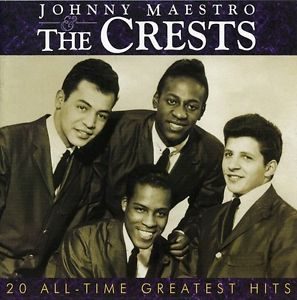 14) Johnny Maestro & The Crests
"I Thank the Moon"
Single: Coed Records (1958)
Componist: Billy Dawn Smith
Tijd: 2:19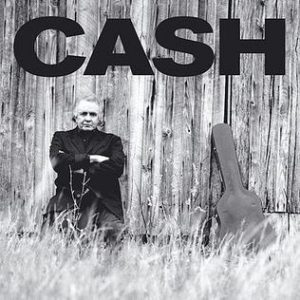 15) Johnny Cash
"Memories Are Made of This"
LP: Unchained
American Recordings (1996
Muziek: Richard Dehr
Tekst: Terry Gylikson
Tijd: 2:19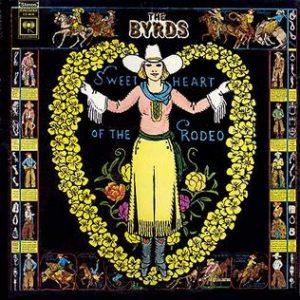 16) The Byrds
"You Ain't Going Nowhere"
LP: Sweetheart of the Rodeo
Columbia Records (1968)
Componist: Bob Dylan
Tijd: 2:34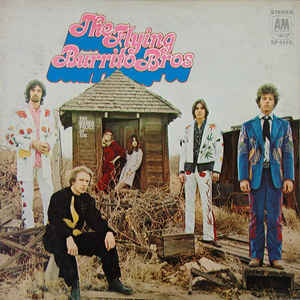 17) The Flying Burrito Bros.
"Juanita"
LP: The Gilded Palace of Sin
A & M Records (1969)
Muziek: Chris Hillman
Tekst: Gram Parsons
Tijd: 2:28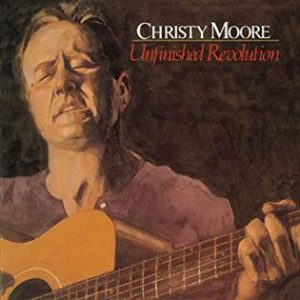 18) Christy Moore
'On the Bridge'
LP: Unfinished Revolution
WEA Records (1987)
Componist: Christy Moore
Tijd: 3:44
---