MY GENERATION
'Er zit plakband over de snaren van de gitaar,' zei een van de vrienden van mijn ouders. 'Ze spelen niet echt.' Er waren veel mensen in de huiskamer. Lente 1964. The Beatles op televisie. 'Ze doen maar alsof,' zei die vriend weer. Ik snapte niet wat hij bedoelde. Ik kende de muziek van The Beatles nauwelijks. Ik luisterde nooit naar de muziek. Er was sinds kort een grammofoon in huis. Mijn ouders hadden twee singeltjes cadeau gekregen, een klassieke en een populaire. Van die klassieke weet ik niets meer. Op de ene kant van de andere single stond 'Are You Sure' van een duo dat – naar ik meen – The Allisons heette en op de B-kant stond de herkenningsmelodie van de televisieserie 'Bonanza', maar niet in de spannende versie zoals die aan het begin van iedere aflevering te horen was terwijl de vader en drie zonen Cartwright door een brandende landkaart op hun paarden aan kwam rijden om stoer maar vriendelijk in de camera te knikken. Deze versie was dunner, iets te snel en vooral nonchalant. Teleurstellende dingen, deze geschenken.
                                                           (tekst: Thomas Verbogt – 1952 uit Yesterday)
---
"Uit de Tijd van Toen" wordt elke zondagmiddag uitgezonden via Radio Bodegraven, van 13:00 tot 14:00 uur en 's avonds van 22:00 tot 23:00 uur (herhaling). Tevens is deze, na de uitzending, hieronder terug te luisteren.
---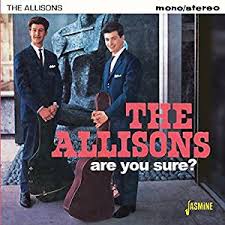 1) The Allisons
'Are You Sure'
Single: London Records (1961)
Componisten: John & Bo Allison
Tijd: 2:07
---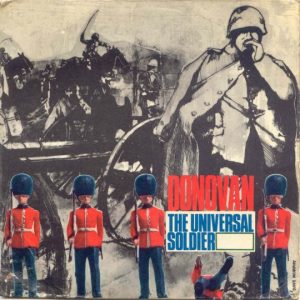 2) Donovan
'The Universal Soldier' 
EP: The Universal Soldier
Pye Records (1965)
Componiste: Buffy Sainte Marie
Tijd: 2:11
---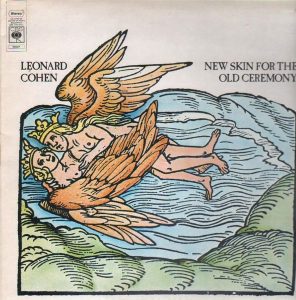 3) Leonard Cohen
'I Tried to Leave You'
LP: New Skin for the Old Ceremony
Columbia Records (1974)
Componist: Leonard Cohen
Tijd: 2:30
---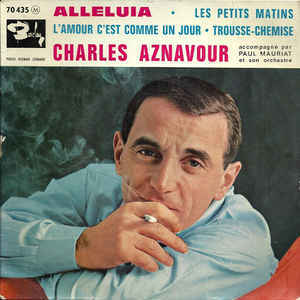 4) Charles Aznavour
'L'amour C'est Comme un Jour'
EP: 'Alleluia' Barclay Disques (1962)
Tekst: Yves Stéphane
Muziek: Charles Aznavour
Tijd: 3:51
---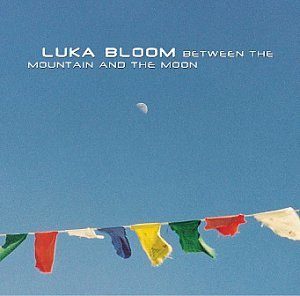 5) Luka Bloom
'Love is a Place I Dream of….'
CD: Between the Mountain and the Moon
Cog Communications (2001)
Componist: Luka Bloom
Tijd: 3:25
---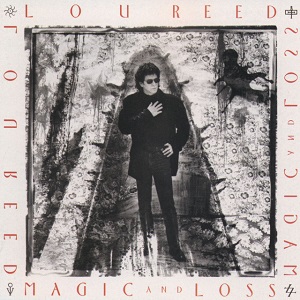 6) Lou Reed
'What's Good'
CD: Magic and Loss
Sire Records (1992)
Componist: Lou Reed
Tijd: 3:25
---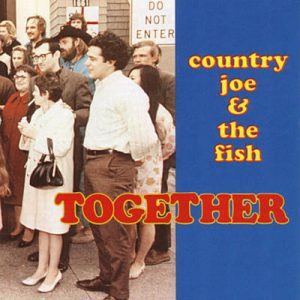 7) Country Joe & The Fish
'Susan'
LP: Together
Vanguard Records (1968)
Componist: Gary 'Chicken' Hirsch
Tijd: 3:26
---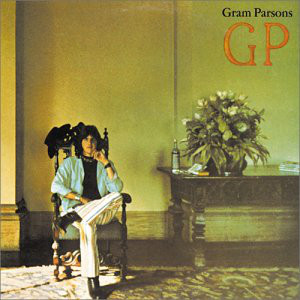 8) Gram Parsons
'The New Soft shoe'
LP: Grievous Angel
Reprise Records (1974)
Componist: Gram Parsons
Tijd: 3:49
---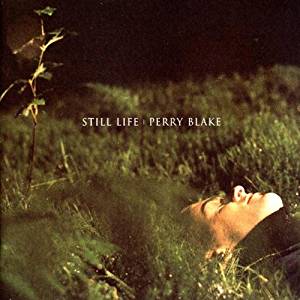 9) Perry Blake
'Wise Man's Blues'
CD: Still Life
Naïve Records (1999)
Componist: Perry Blake
Tijd: 3:57
---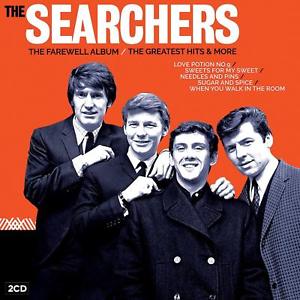 10) The Searchers
'Magic Potion'
LP: Sound Like Searchers
Pye Records (1965)
Tekst: Hal David
Muziek: Burt Bacharach
Tijd:2:34
---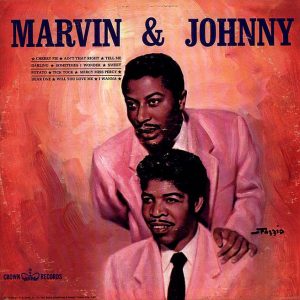 11) Marvin & Johnny
'Yak Yak'
Single: Aladdin Records (1957)
Componist: Marvin Phillips
Tijd: 2:35
---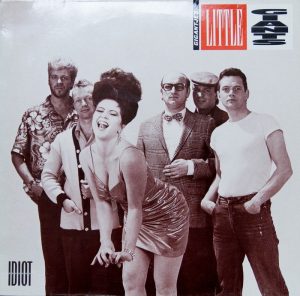 12) The Gigantjes
'Yaki Taki Oowah
LP: Little Giants
Idiot Records (1985)
Componist: Charles Rodgers)
Tijd: 2:28
---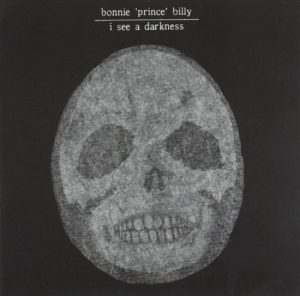 13) Bonnie 'Prince' Billy
'Another Day Full of Dread'
CD: I See a Darkness
Palace Records (1999)
Componist: Will Oldham
tijd: 3:11
---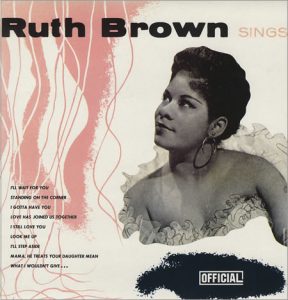 14) Ruth Brown
'Anyone But You'
Single: Atlantic Records (1961)
Componist: Jeff Barry
Tijd: 2:19
---
15) Larry Johnson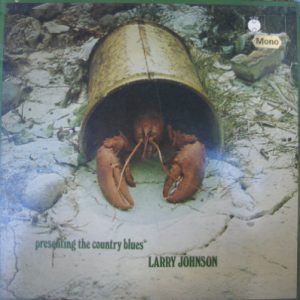 "Suthern Train"
LP: Presenting the Country Blues
Blue Horizon (1969)
Componist: Larry Johnson
Tijd: 2:47
---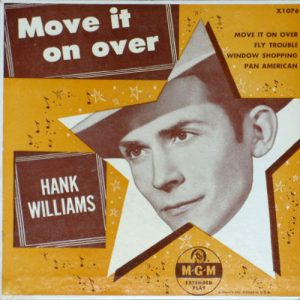 16) Hank Williams
"Move it On Over"
EP: MGM Records (1954)
Componist: Hank Williams
Tijd: 2:44
---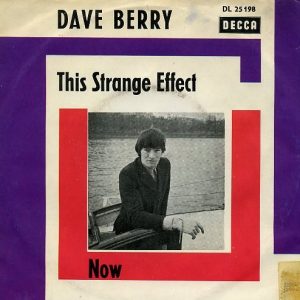 17) Dave Berry
"This Strange Effect"
Single: Decca Records (1965)
Componist: Ray Davies
Tijd: 2:26
---